Summer just isn't really summer unless you're accessorizing your outfits with cute, colorful costume jewelry: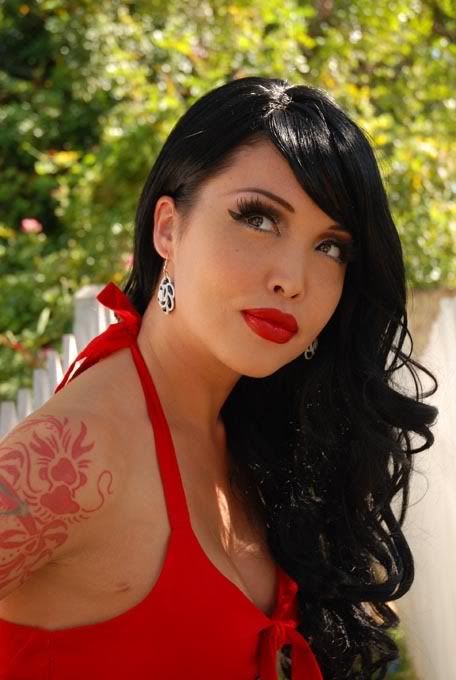 With that in mind, we're proud to present some of the cutest earrings, necklaces, bracelets and purse charms, all ranging in price from just $6 to $16!!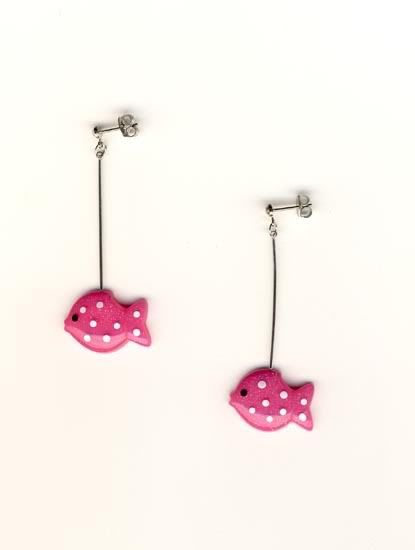 Super cute fishy earrings in pink, blue, green, or black, just $8 a pair!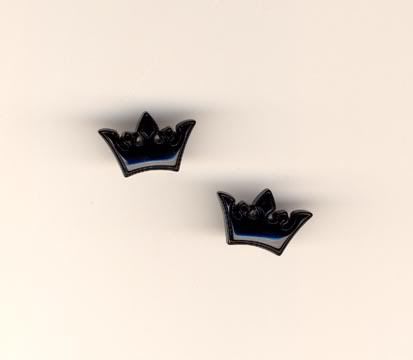 Rockabilly crown earrings in your choice of 7 rockin' colors - just $6!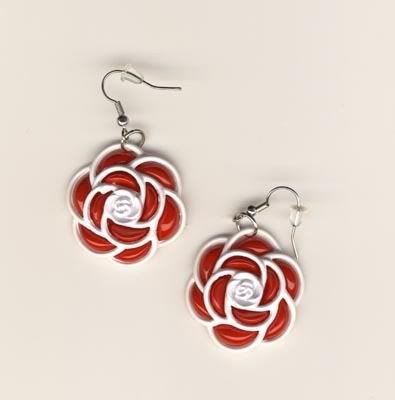 Vintage look flower earrings in black, red, yellow or pink - $6 per pair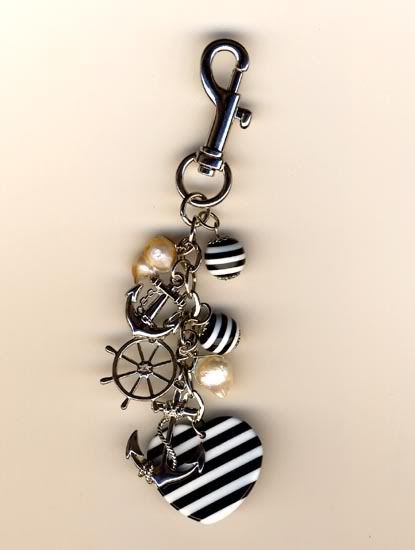 Purse charms! This one is just $14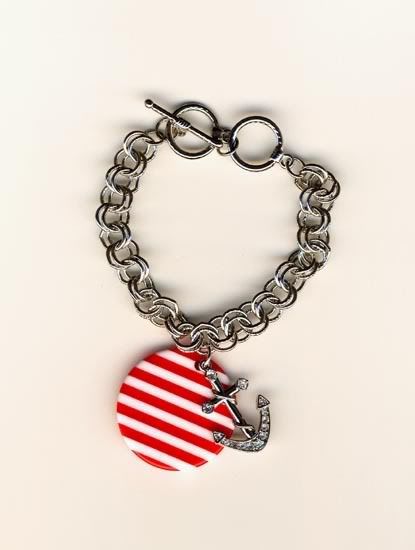 The matching bracelet, in red or black - $14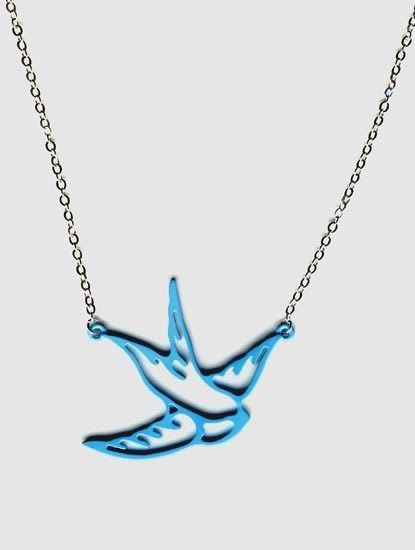 Our best-selling swallow necklace is now available in blue, red, and black enameled metal, in addition to our popular silver and gold versions - just $16!



Take a look at all of our fantastic new summer jewelry here, at PinUpGirlClothing.com!

Pinup Girl Clothing - The Best Selection of Cute, Retro Clothing, Shoes, and Accessories on the Planet!