Here at Pinup Girl Clothing we love purist vintage repro. Our own line, Pinup Couture, is more modern, with more of an accent on retro graphics ( Laura's goal with Pinup Couture is to design versions of clothing seen on Vargas and Petty Pinup Girls that you can actually wear!), but for years, we've wanted to bring in a more vintage, tailored line to compliment the many retro, rockabilly, and vintage reproduction brands we offer.

And we are thrilled to announce the addition of Bettie Page Clothing, a fantastic dresses and separates brand that embodies purist vintage reproduction like no other, using high quality fabrics, and featuring impeccable design and construction, and fabulous fit!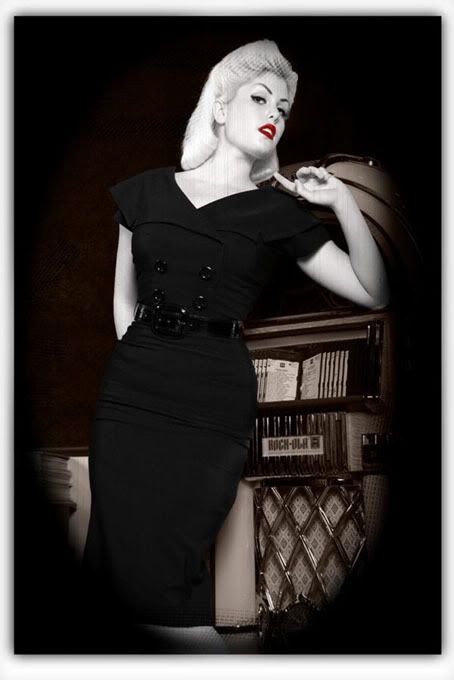 The Vintage Reproduction "Secretary" Dress in Black Stretch Bengaline (not the cheap, scratchy stuff!)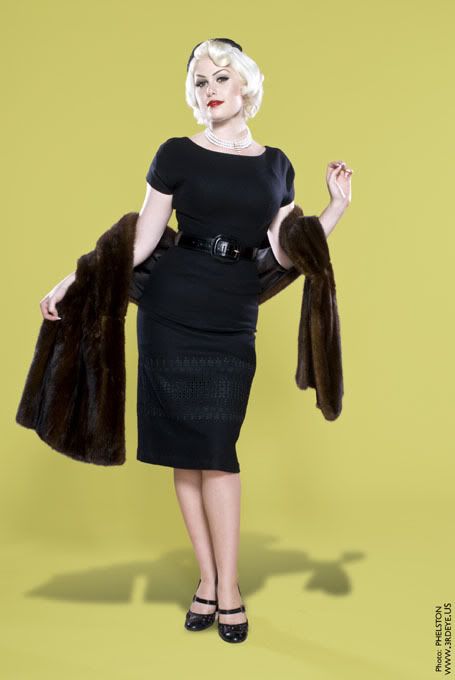 The "Paris" Dress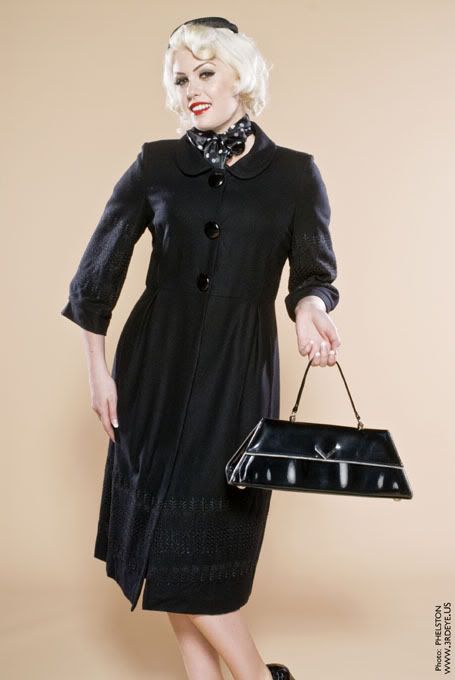 The "Paris" Coat


Many more styles coming soon, and remember: get automatic free Priority Mail shipping on all orders over $150!!