It's been a busy week here at Pinup Girl - we've been adding new items and restocking old favorites like crazy - and there's even more to come!


But first things first. PinUpGirlClothing.com is pleased to present to you our most recent Featured Pinup Girl: Ivy D' Muerta:



Here's Ivy rocking our most recent additions from Lucky 13.
That's just the tip of the iceberg - keep an eye out for more awesome shots of Ivy over the next couple of weeks!


We have just received new stock in the following items: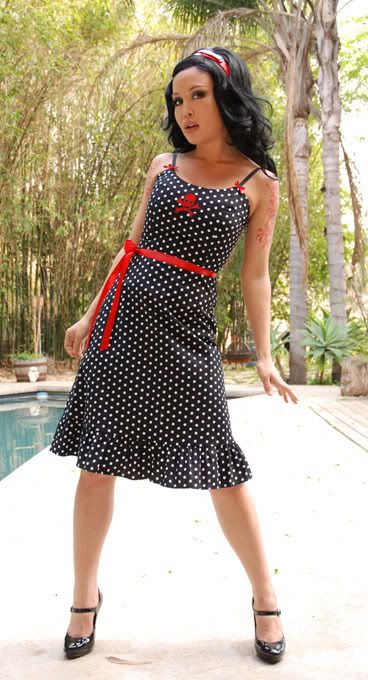 Paper Doll Productions Punk Polka Dot Dress with Skull Applique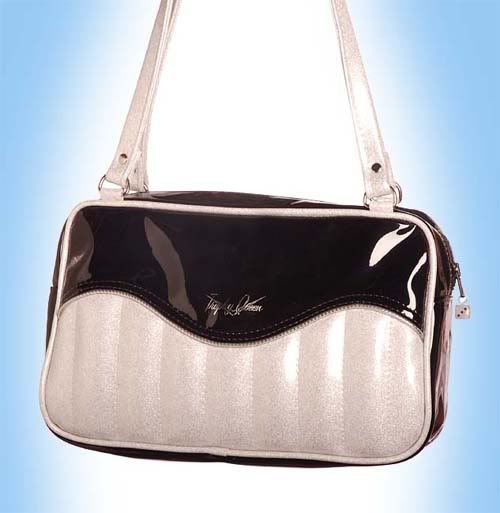 Trophy Queen Tuck & Roll Purse in Black and Silver Flake



We've also just added some super cute new earrings, all ranging in price from $8 - $12!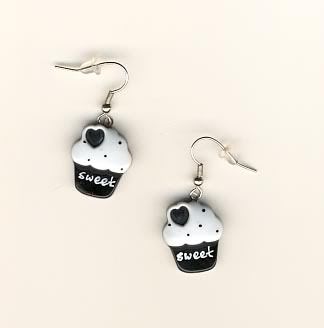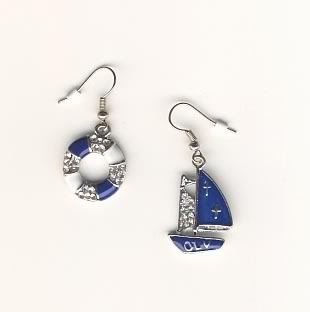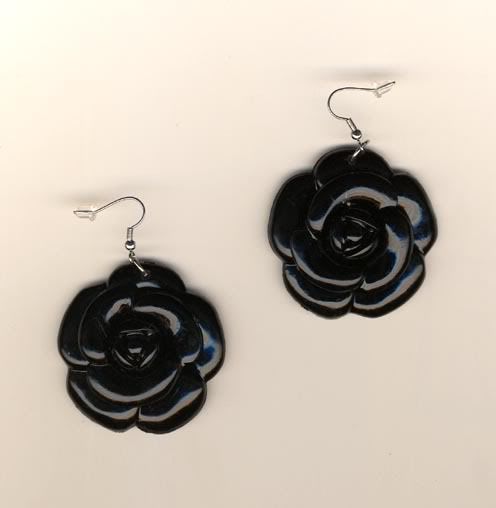 Snap up these great items up and more at PinUpGirlClothing.com!


Pinup Girl Clothing - The Best Selection of Cute, Retro Clothing, Shoes, and Accessories on the Planet!