It's that time of the year again, the one we here at Pinup Girl have a love/hate relationship with: we love dressing up and partying down, and we hate working 16 hour days for the entire month of October.

Anyway, we've just added some really awesome new Halloween Costumes, including these fully licenced Bettie Page Costumes which are based on famous Pinup Artist Olivia's illustrations of the Original Pinup Girl!



Nurse Bettie: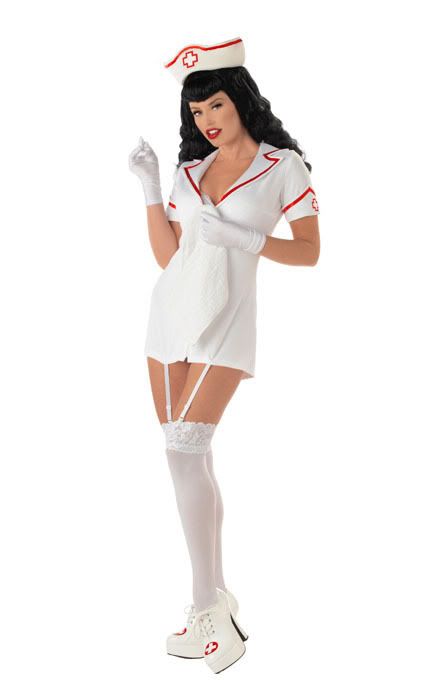 Devil Bettie:





Danger Kitty:






"Hot For Teacher"





Bronco Buster Bettie





And yes, we DO sell the wig!





These are guaranteed to sell out quickly, so don't wait!


Available now at Pinup Girl Clothing - the best selection of cute, retro clothing, shoes and accessories on the planet!