Hey Everyone,

I haven't talked about new items for the past couple weeks because we were getting our new warehouse and shipping center up to speed, and I didn't want you guys going and buying stuff unless I could be certain that there would be no undue delays, etc.

So, now we're finally back up to speed, and just in time - our Rita Dress in Black & White Polka Dot Print has just arrived back in stock!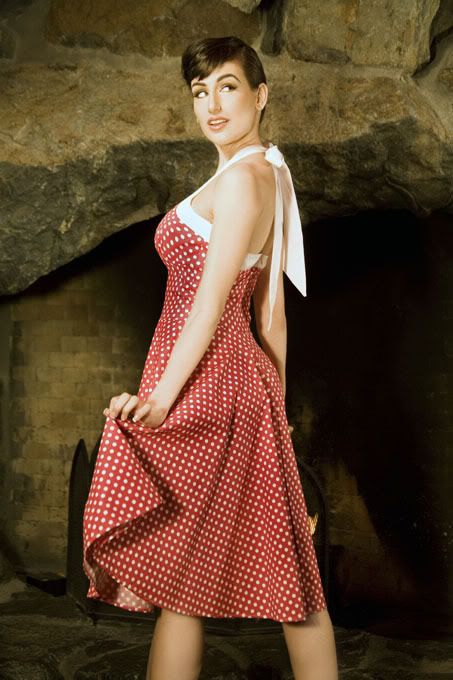 And so has our new-for-2008 Daisy Dress in Black Gingham with Red Trim!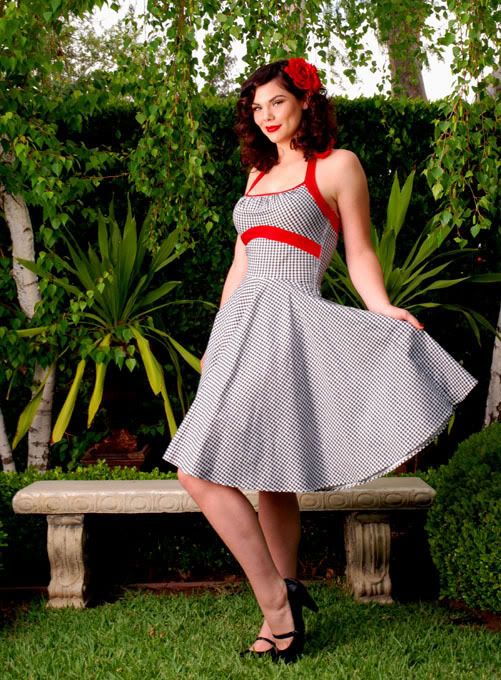 In addition, we have restocked our most popular sizes in our Black Cherry Daisy Dress, and we still have a range of sizes in one of my personal favorite Spring 2008 dresses, the Netti Dress in Blue Gingham with Red Trim!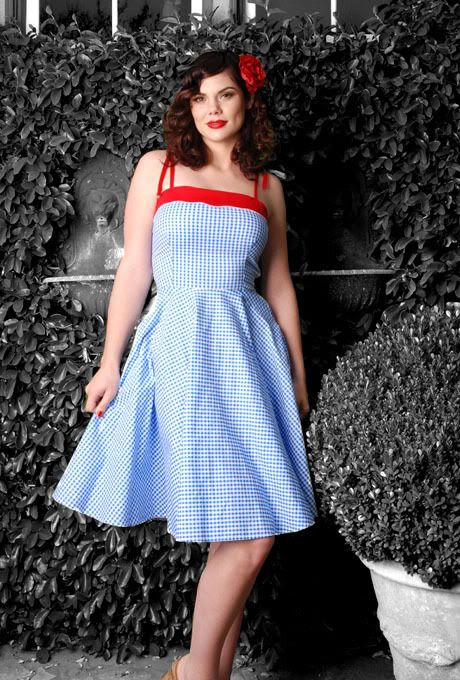 Now's your time to complete your spring wardrobe, and remember, all orders over $150 receive automatic FREE GROUND SHIPPING - no discount code needed! International customers, use coupon code ccfreeair when you spend over $250 USD.

Happy shopping!