Get them before the most popular sizes sell out!


And our sale is still going on, so until 11:59pm on Saturday, June 14th, get these and everything else in our store at 20% off when you use the following discount code: ccspace628!!


Check out this slideshow of all of our new Shoes!





Also, we've got all these great items back in stock:

The Best Selling Black Satin Sweetie Dress - and more - from Heartbreaker Fashion: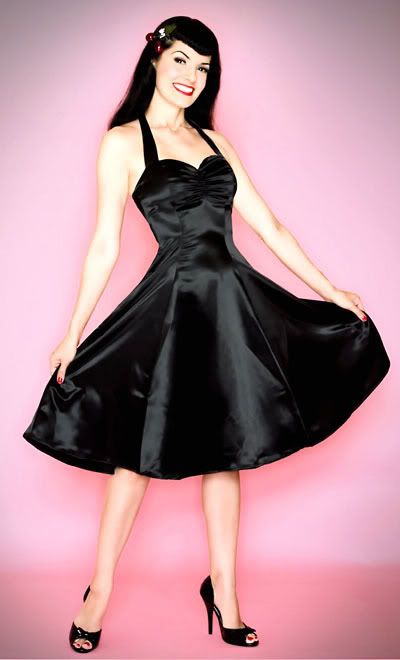 And Punk Tees from Vive 1977:





And remember, all U.S. orders over $150 receive automatic Free Ground Shipping - no coupon codes needed!