Hi Guys!

I want to apologize for not updating with new items as often as I usually do. As you may know we moved warehouses recently. Another thing we did was institute a real-time reliable inventory system - no more ordering an item just to be told that someone grabbed the last one just a few hours before (yay!).

It's a great system, but the only downside is that adding items takes an extra step, and sometimes a brand new item will look available (and actually BE available), but say "not available" as soon as you put it in the cart. We are working on a way to make all new items "invisible" until they've been entered into inventory and can be ordered. But if you experience this, just wait a day or two, and you'll be able to put it in your cart.

Anyway, so that's why you haven't been getting as many new item notifications. But things are starting to work more smoothly with the new system (and many of you may have noticed you're receiving your orders more quickly, as well), and so I'll be back to blogging new items and restocked favorites again!

We've just received some awesome new styles from All-Mighty Clothing: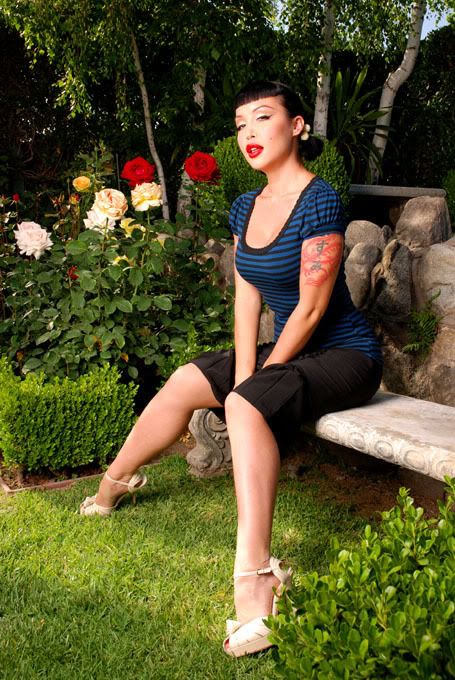 And our newest Sweet Cheeks Bikini - in Black Cherry!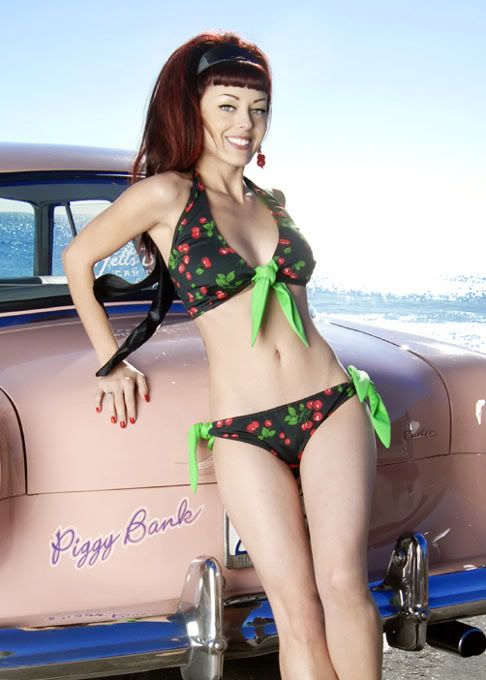 Also, our newest sun dress - the Daisy Dress in Red Gingham: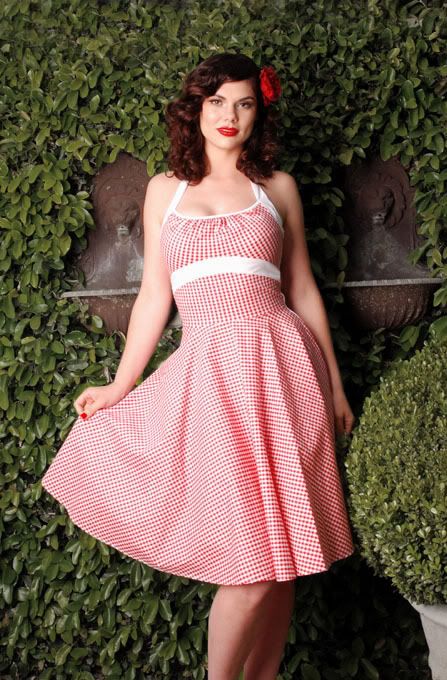 And last, but not least, PinUpGirlClothing.com is proud to present I Am Trouble by Masuimi Max Cosmetics, cruelty-free, high quality cosmetics available exclusively at Pinup Girl Clothing!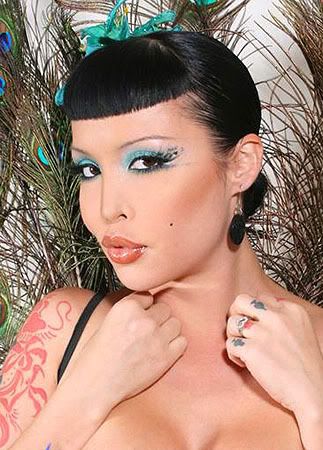 Soon, we'll have an entire page of "looks" and links to the products Masuimi used to achieve each one, as well as a video tutorial on getting Masuimi's world-famous "Smoky Eye" look!


All of these items and more are available now at PinUpGirlClothing.com!