Remember, guys, receive 10% off your Halloween Costume purchase when you use this code: ccbspooky27



There are so many costume choices this year, but one of my favorites is the Pinup Sailor Girl, for obvious reasons:





I mean hell, they're just adorable.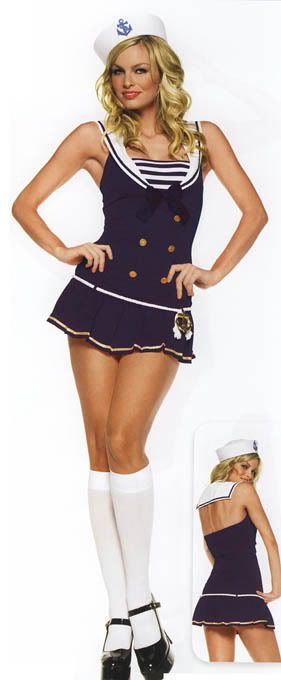 This one's got some cute little details like the anchor applique and rope belt.


Ruffle shorts are, of course, recommended, and you can perfect your Pinup Girl Sailor costume with the following fabulous accessories: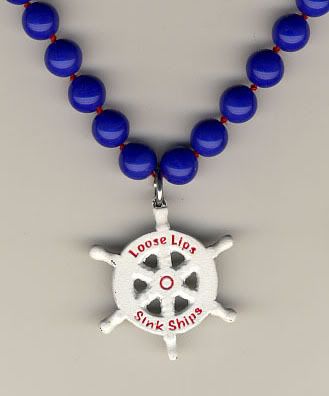 "Loose Lips Sink Ships" Nautical Wheel Necklace, exclusively at Pinup Girl.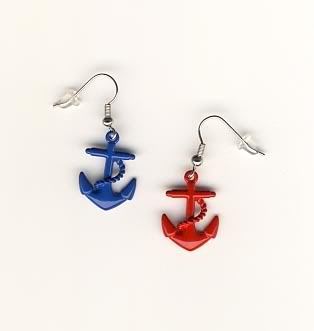 Red & Blue Enameled Anchor Earrings, another PinUpGirlClothing.com exclusive


And, let us not forget shoes!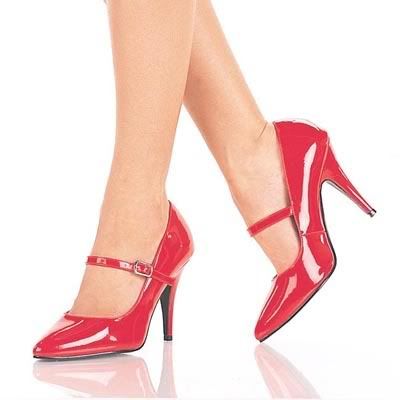 Adorable red patent mary jane pumps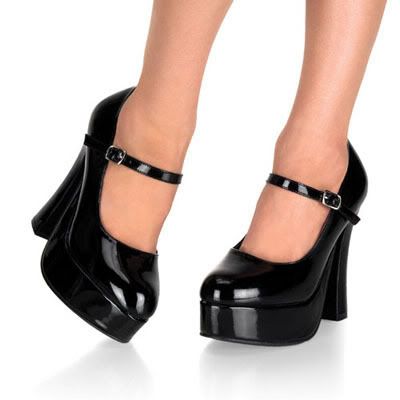 Or, Adorable chunky heel mary jane platform pumps!


Get it all now at PinUpGirlClothing.com!