Did you guys know that we offer Gift Certificates? We've got them in denominations to fit every budget!


Anyway, we've just added a ton of great new items:



Like awesome new necklaces from Eldorado Club - retro and vintage style pieces at amazing prices, and available exclusively online at Pinup Girl: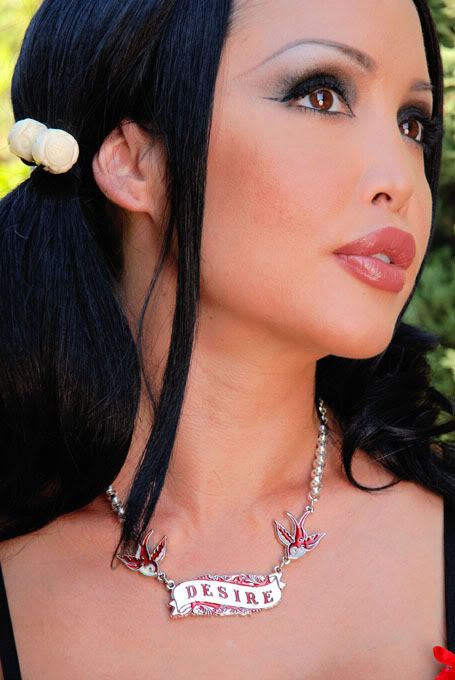 And fantastic Psychobilly hair flowers and bows from Electra Cute - another PinUpGirlClothing.com exclusive: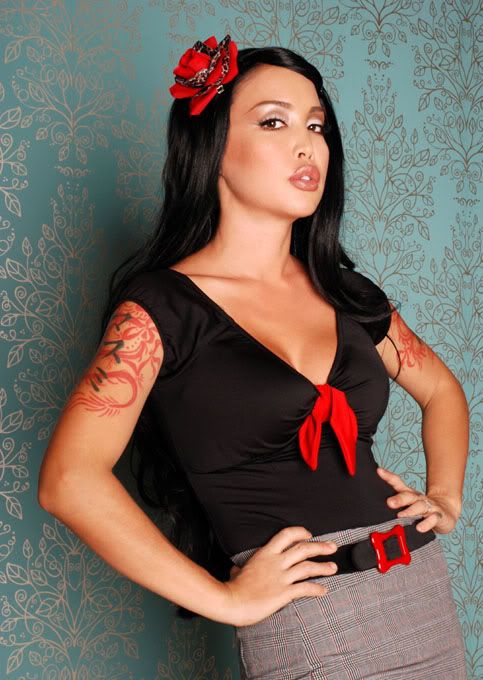 And yes, that's our new Natalie Top Masuimi's wearing! We've got another brand new Pinup Couture dress available too - The Dorothy Dress in Red with Black trim!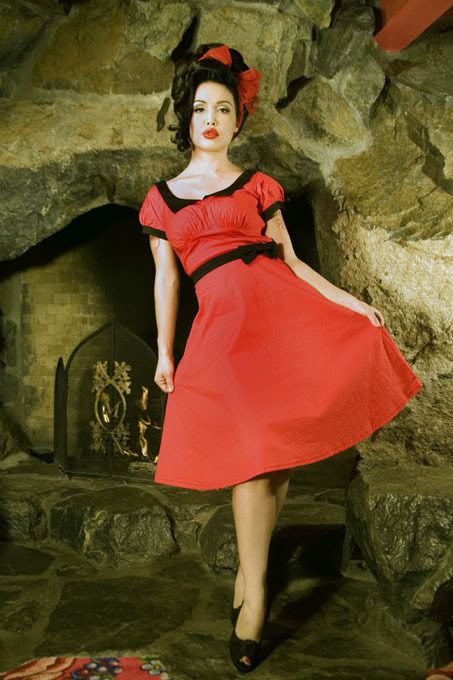 It's just perfect for the holidays, like these other awesome dresses, just arrived:


The Siren Dress in Red from Miss Illicit: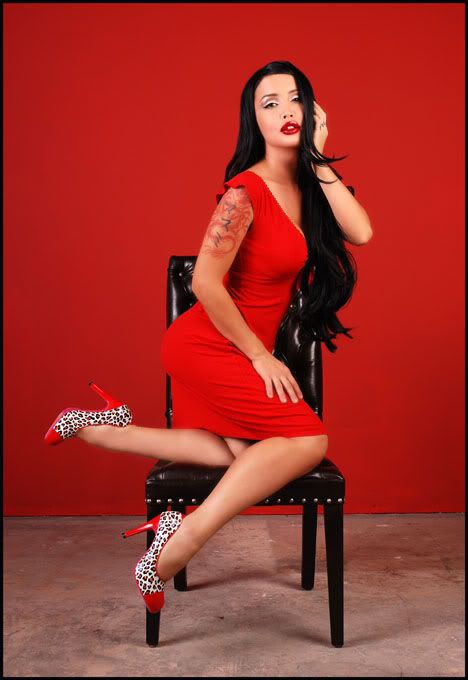 The Taylor Dress from EC Star:





The "Ella" Dress from Bettie Page Clothing - Available in both red and black:





And from Dixiefried Clothing, the Perfect Pencil Skirt in both Burgundy and Black!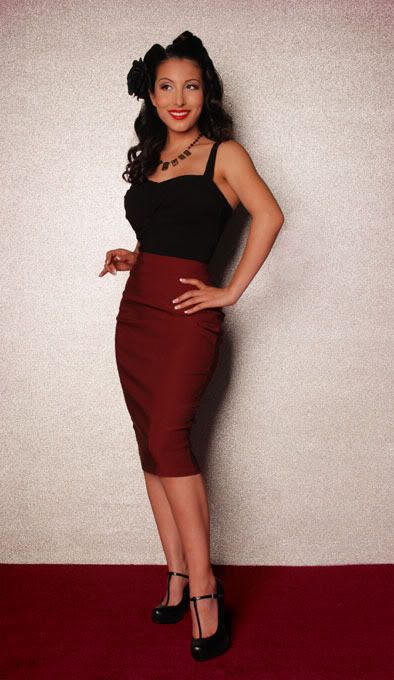 All Available NOW at PinUpGirlClothing.com!