Friday, December 14, 2007
Tuesday, December 11, 2007
But first things first - we want to remind you of PinUpGirlClothing's Burlesque Holiday Bash at Bordello this coming Sunday, December 16th! If you're over 21, come on down and feast your eyes on such burlesque lovelies as Violet Valentine, Jami Deadly, and PinUpGirlClothing.com Spokesmodel Masuimi Max!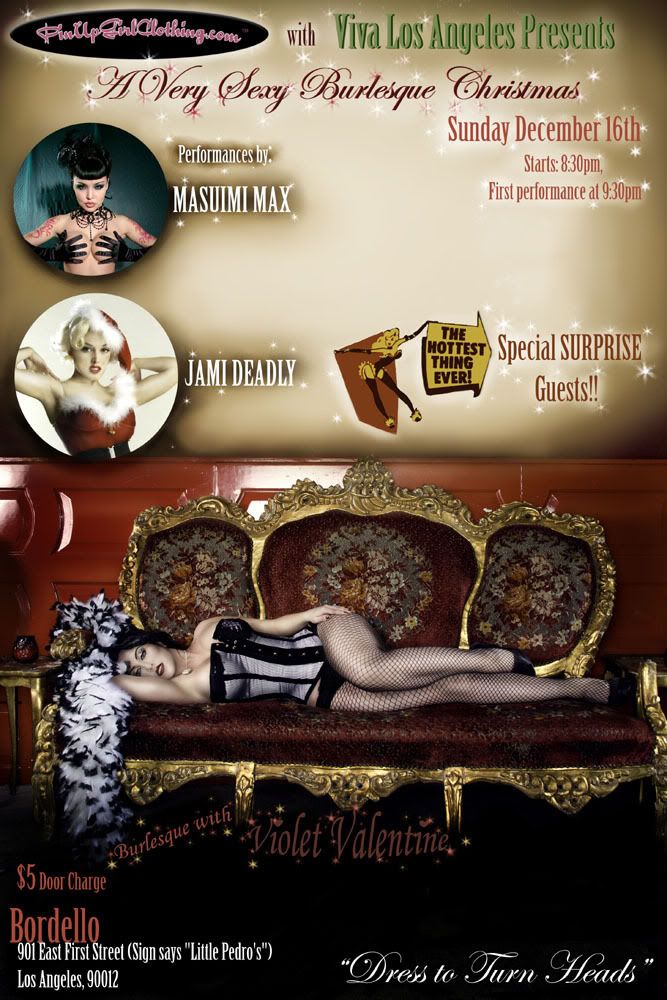 Anyway:

Speaking of Burlesque, we've got some amazing new burlesque and holiday hair accessories just in from Pinup Couture Hair: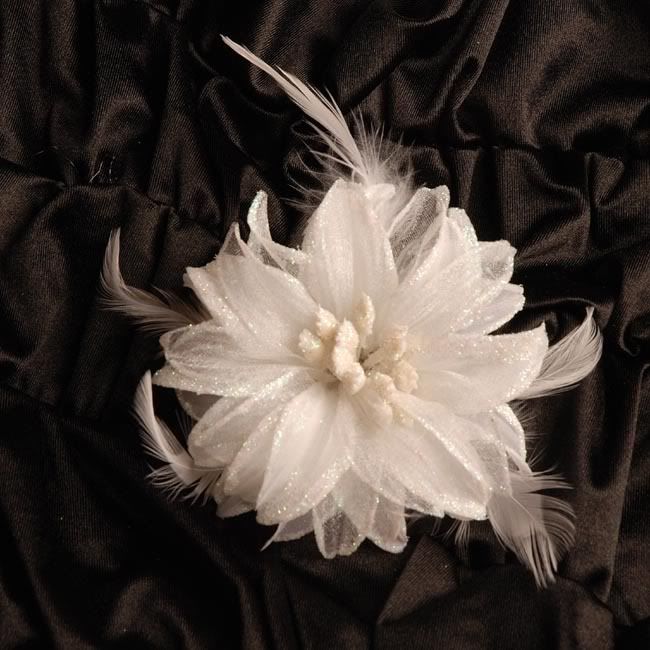 We have tons and tons, in so many different colors - click the "new items" banner at the bottom of this blog to see all of our amazing new flowers!


Also just in, just in time for the holidays - brand new styles from Lux De Ville!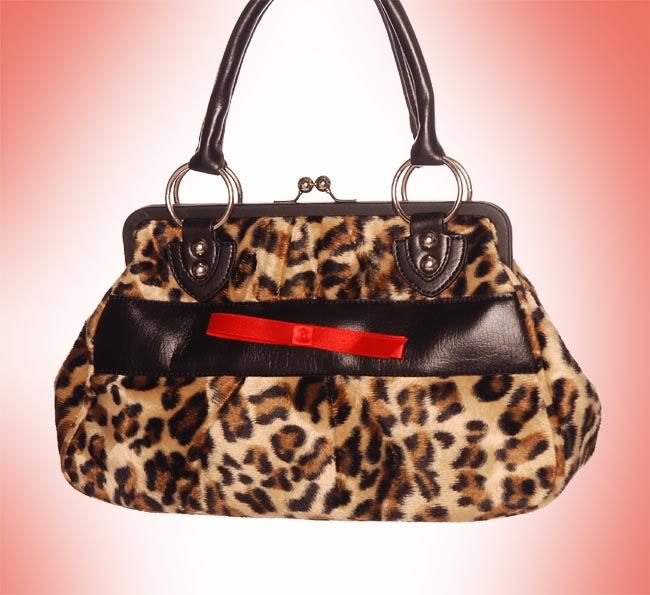 Over 20 styles just added!


And, we've added some great new Vintage Reproduction Dresses from Misery Boutique, and restocked some best sellers from Lucky 13: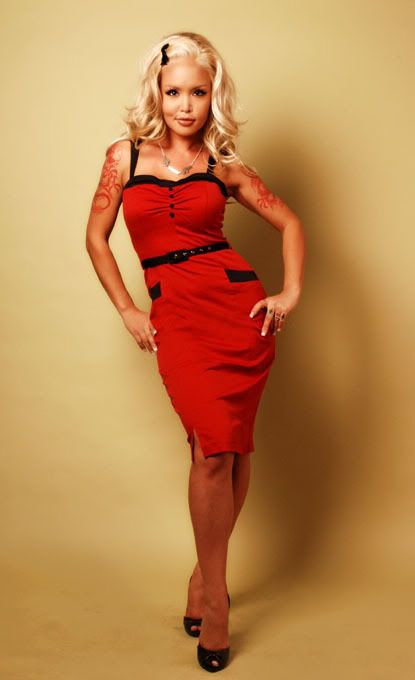 Over 100 new items have been added - click the banner below to see them all!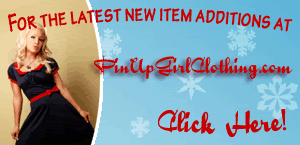 Posted by Team Pinup at 12:16 AM 1 comments  

Labels: burlesque, new items, pinup couture
Sunday, December 09, 2007
As some of you may know, the Greta dress is sold out AGAIN in Burgundy - we really weren't kidding when we said these dresses sell quickly. I think we had them in stock for a little less than 2 weeks. However, We've got it again in Black!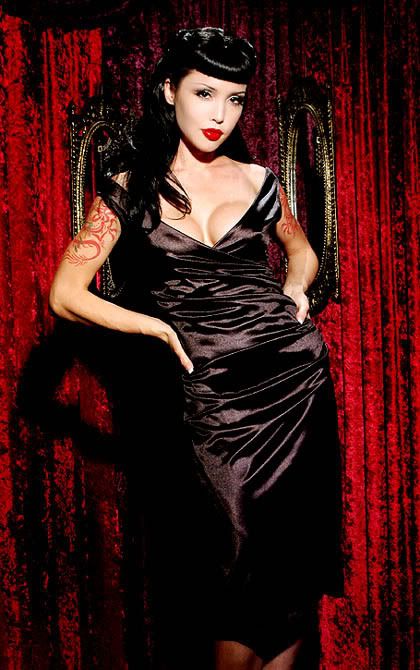 The Greta Dress in Black Satin is one of our top sellers, and we've got it just in time for the holidays! But don't wait, we can guarantee you we'll be out of the most popular sizes by this time next week.


Also back in stock: Two Five Train Cases, Femme Metale "Love" Birds Necklace and Earrings, Our best selling Hell's Belles Handbags, and Jewelry from Classic Hardware, Eldorado Club, and More!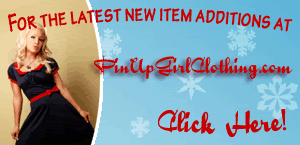 Posted by Team Pinup at 9:27 PM 1 comments  

Labels: back in stock, greta dress, new items, pinup couture, vintage reproduction dresses