Wednesday, March 19, 2008
It's back for 2008 - our fastest selling and most-requested summer dress from our 2007 collection!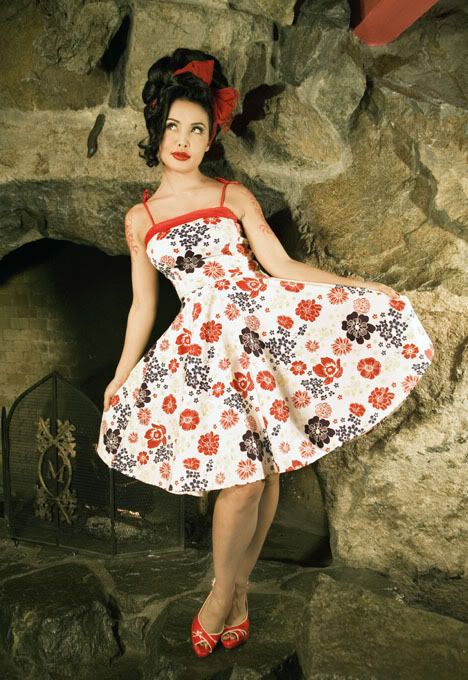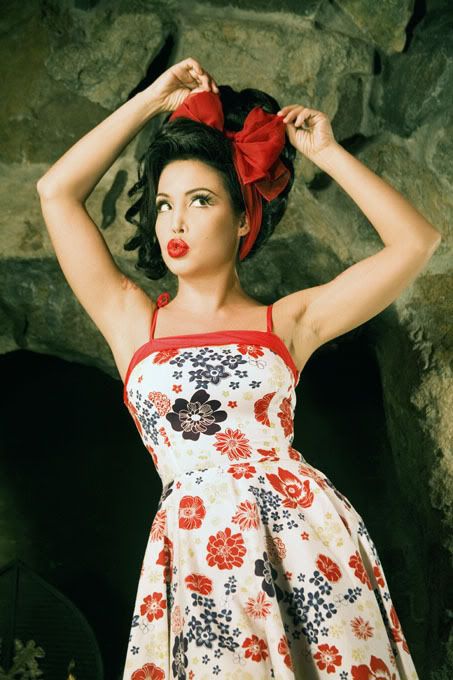 Available now at Pinup Girl Clothing!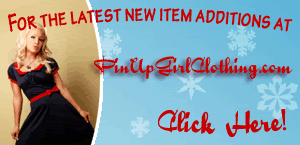 Monday, March 17, 2008
We've just added a bunch of great new clothing items from Paper Doll Productions, Lucky 13, Route 66 and more - so many, in fact, that I've put them all in a slideshow that I've linked to at the bottom of this page instead of making a super long post. But before that, I'd like you to see my absolute favorite new thing in the whole wide world: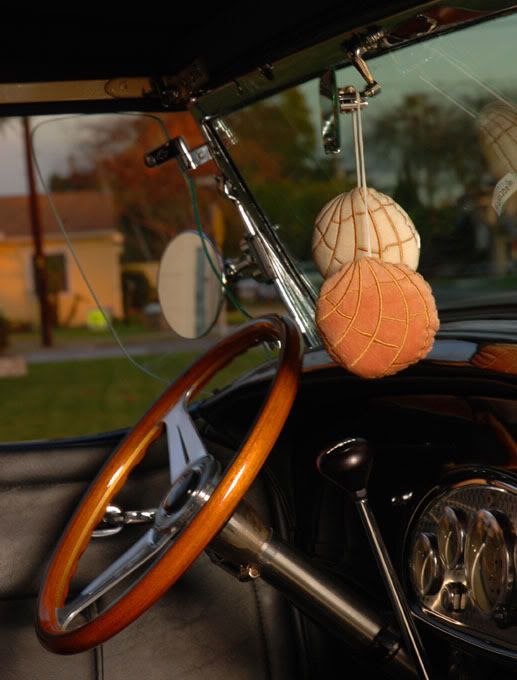 Concha Mirror Fuzzies, OMG

These are from Xochico and they fucking rule. I love them so. We'll have little concha coin purses coming soon, too! But until then, toss out those fuzzy dice and get with the times!


Also just added, these gorgous red rose hair flowers with chiffon overlay, modeled by the breathtaking Frankie Sin: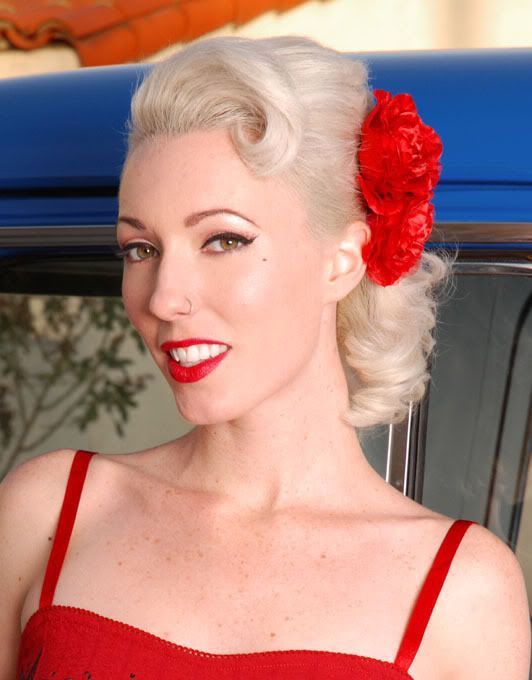 Available here


If you still haven't shopped for Viva gear, there's still time! And remember, all US orders over $150 will receive automatic free Priority Mail shipping - no special coupon codes needed (International customers: use coupon code ccfreeair when you spend $250 or more)!

Check out all of our great new additions:
Just added - loads of new clothing from Paper Doll Productions, EC Star Clothing, Misery Boutique, Lucky 13, Collectif, Heartbreaker Fashion, and Route 66 Clothing! See our New Items Page to view the slideshow!
Posted by Team Pinup at 11:10 PM 0 comments  

Labels: collectif, ec star, frankie sin, lucky 13, misery boutique, new items, paper doll productions, route 66 clothing, xochico
Our best-selling Marilyn 1pc gathered swimsuit is now in stock for 2008! Black is here right now, red will be coming very soon: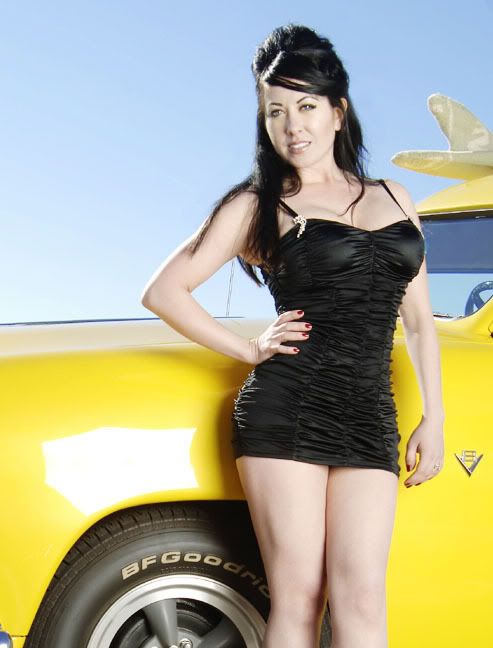 Features include a padded bust, adjustable shoulder straps, removeable rhinestone brooches, and a figure flattering gathered detail!


We have another batch of these currently being made because we expect to sell out within days. So don't wait!


Get yours now at PinUpGirlClothing.com!
Posted by Team Pinup at 3:25 PM 0 comments  

Labels: pinup couture, pinup swimsuit, retro swimsuit, retro swimwear, swimwear, vintage swimsuit, vintage swimwear, violet valentine