Wondering what to be this Halloween? Let the fine folks here at Pinup Girl help you out. Today's costume:


The Bumble Bee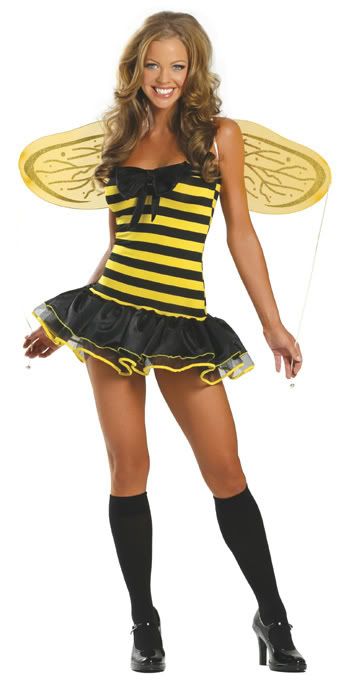 This one's our favorite out of the half dozen or so Bee Costumes that we carry. It's got the best skirt, in our opinion, and the cute retro bow detail is just darling. Plus - it's hard to tell in the photo - there are cute little bells hanging off the wings. It's adorable, yet simple - there isn't too much going on, but in a good way.


Accessorize with these: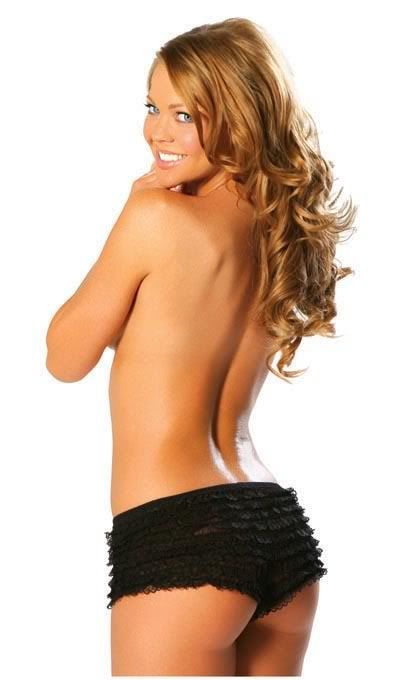 Ruffle Booty Shorts - VERY IMPORTANT. You know, I love wearing ruffle butt shorts. It pains me that I really only have one opportunity per year to prance around in a short little costume and ruffle butt shorts. I need to get out more, maybe.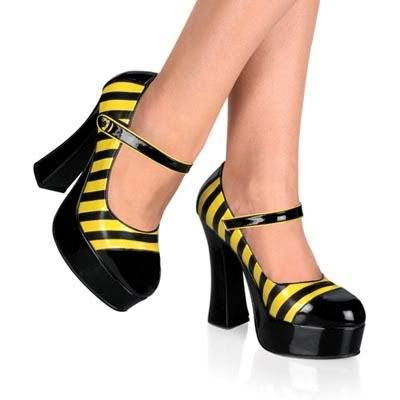 OMG MATCHING BUMBLE BEE SHOES

You know, it only took the shoe companies five years to get with the program and make some shoes that match the bumble bee costumes. Oh well, better late than never.


well kids, that's just one of the fabulous costumes we've got for you this year. Click here to see them all!