Thursday, February 26, 2009
Wednesday, February 25, 2009
All of our awesome Mis Cositas Purses are now back in stock!


Check out the slideshow to see all the styles, and Click Here to get yours now!



Posted by Team Pinup at 4:53 PM 0 comments  

Labels: mis cositas, retro purses, rockabilly purses, viva las vegas
Tuesday, February 24, 2009
Back in Stock, our Bettie 1pc Swimsuits in Black Cherry, Black & White Polka Dot, and Red & White Polka Dot - Click the images to go to each item page!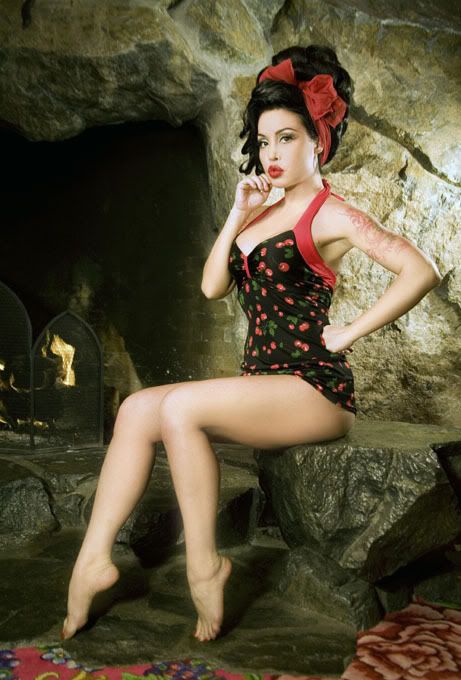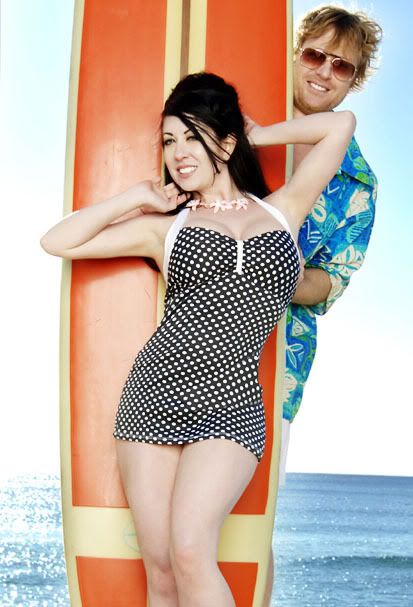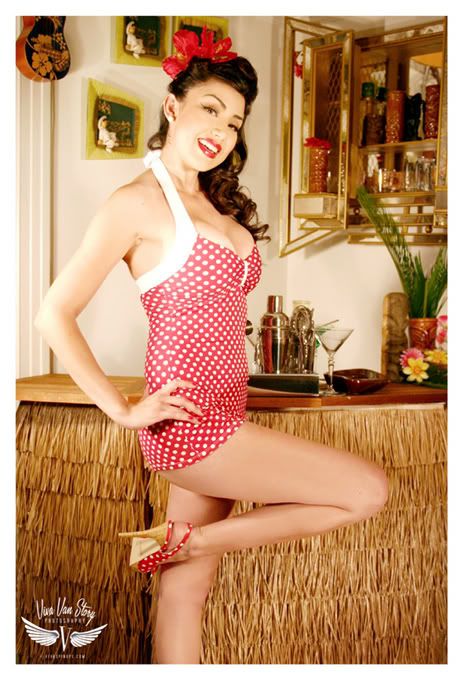 It's 6 WEEKS until Viva Las Vegas - get your gear now!


Posted by Team Pinup at 3:49 PM 1 comments  

Labels: retro swimsuit, vintage swimsuit, vintage swimwear