Our newest Summer style has arrived - the Netti Dress in Black Polka Dot with Red Trim!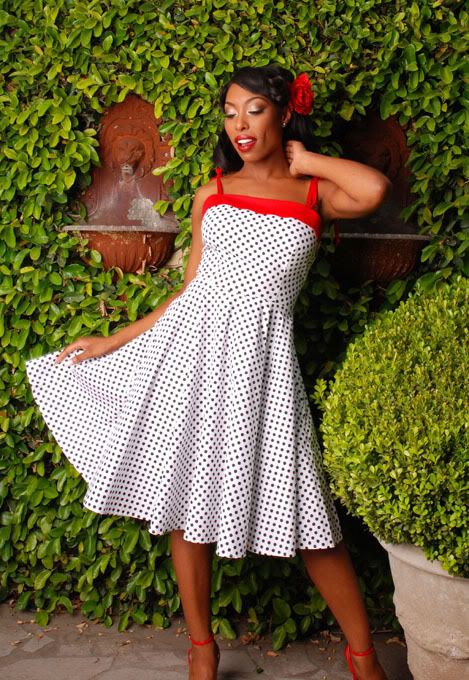 More of our Summer Collection is on the way - keep an eye on our blog to be notified as soon as each style arrives!


Pair your new Netti Dress with these awesome new necklaces from Eldorado Club, available exclusively online at PinUpGirlClothing.com: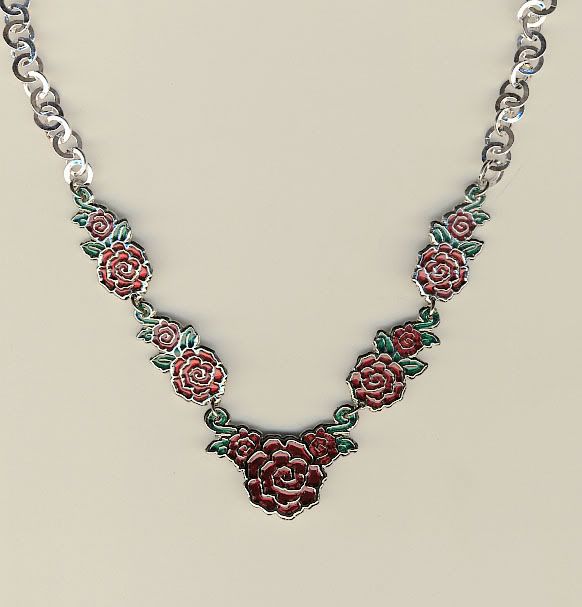 The "Las Flores" Portrait Rose Necklace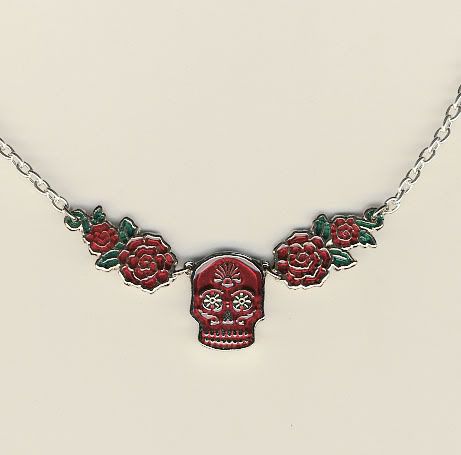 Day of the Dead Skull and Roses Necklace


Also just added, great new Trophy Queen Handbags!




The Small Tuck-n-Roll in Psychobilly Green Flake Vinyl


All of this and loads more now available!



Also, please enjoy this clip from our May 24th Burlesque Event at Bordello:





And if you haven't purchased your tickets for our next event - July 3rd at Safari Sams - check out our Viva Los Angeles MySpace Page for full details and ticket info and all that good stuff!


You really do not want to miss this event - Violet and Masuimi have some amazing performances planned (and I'm putting getting my act together until the last minute, like always, because I suck), and our musical guests are fucking awesome, AND it's 18+ for a change!



<3

Laura