Hey Guys,

We just got a TON of new goodies added to the site:

Like the long-awaited Kiss Me Deadly Deadly Dames Dress in Green Leopard!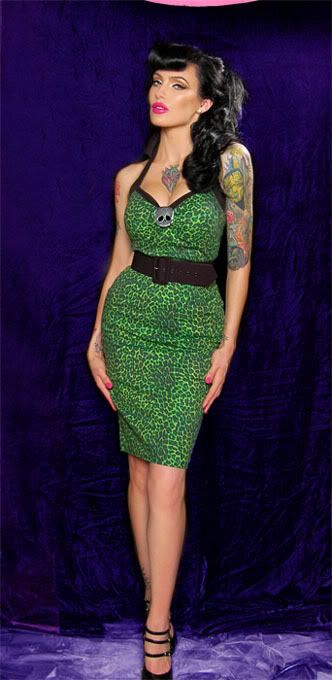 (Click the images to go directly to the item page!)


And amazing new dresses from Dixiefried Clothing - The Tiki Twist Dress and The Rhumba Riot!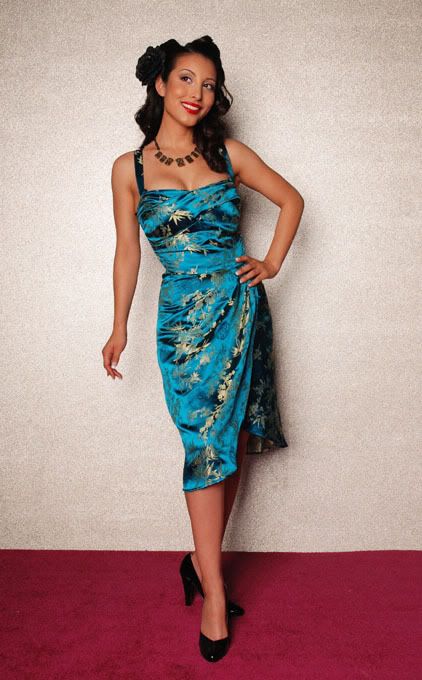 The Tiki Twist Dress in Turquoise - Also available in Black - perfect for those Viva Las Vegas cocktail parties!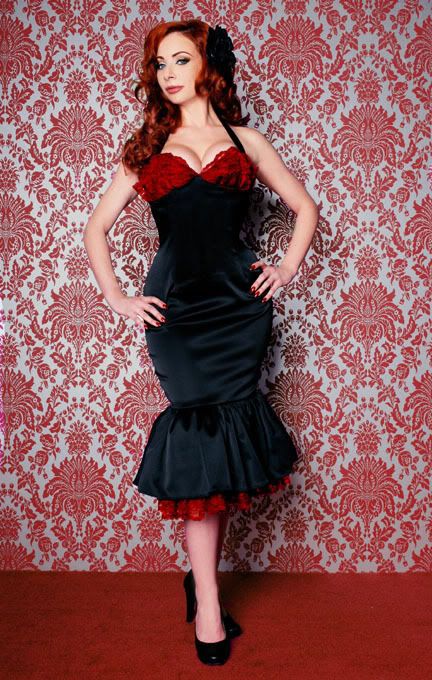 Rhumba Riot! Also available in Solid Black and Black with Hot Pink Trin


Accessorize your amazing new dresses with exclusive jewelry from Eldorado Club - all designed specifically to match our Dixiefried, Pinup Couture, and Kiss Me Deadly dresses!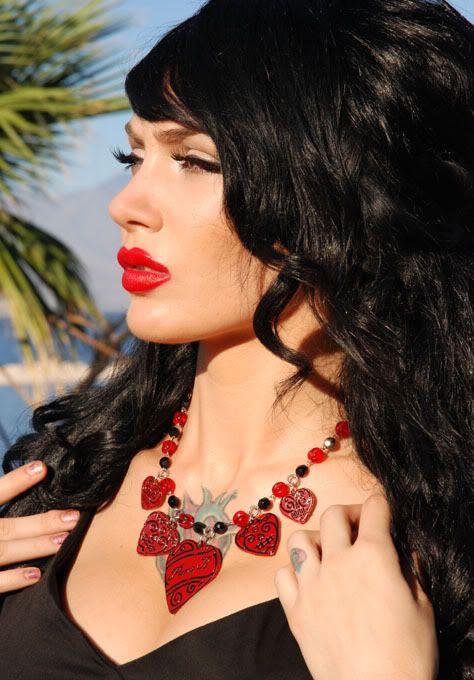 Pair the "Para Ti" Hearts necklace with Dixiefried's Rhumba Riot, or Pinup Couture's Micheline Dress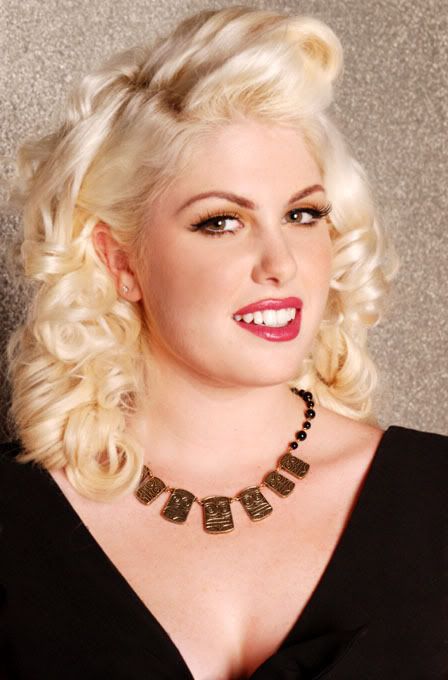 The "Tiki Twist" Necklace is based upon vintage tiki designs and was directly inspired by Dixiefried's Tiki Twist Dress!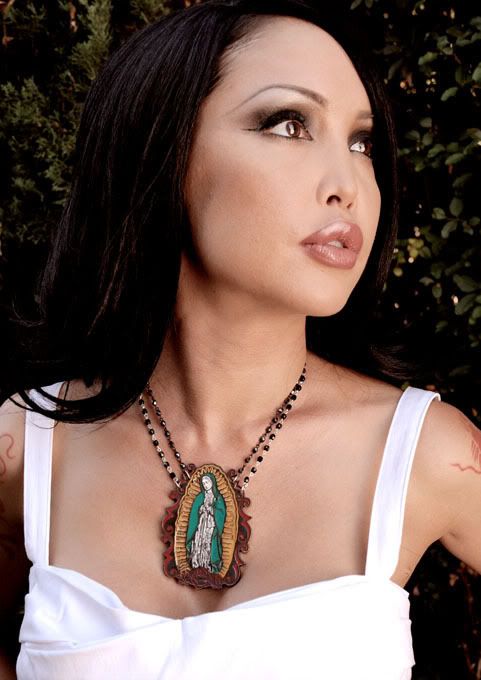 This amazing Virgin de Guadalupe necklace features a rosary style chain and compliments all of our dresses, but especially the Solid Black and Black/Red Rhumba Riot Dresses, and The Micheline Dress.


All this and more currently available at PinUpGirlClothing.com! And remember, receive automatic free U.S. ground shipping on all orders over $150! International customers, use coupon code ccfreeair on all orders over $250 (yes, this code is back! And we've also gotten a handle on some of the Customs issues some of you may have been experiencing).


Follow us on Twitter: TeamPinup