They're back!





Perfect for summer parties, not to mention Viva Las Vegas, the Greta Dress in Hawaiian Hibiscus Print!!


We also have all sizes in both solid black and solid burgundy satin: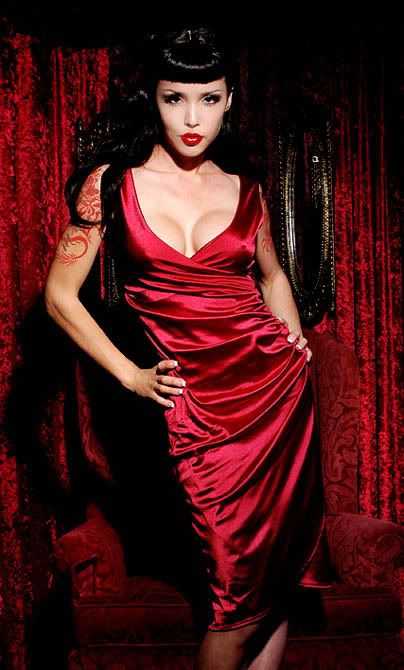 Available Here


And last but not least, we've just received new stock in the Los Muertos Cardigan Sweater from Lucky 13 Apparel:




And remember, all U.S. orders over $150 automatically qualify for free priority mail shipping - no coupon codes needed!