Pinup Girl Clothing is proud to introduce our newest Pinup Girl - Tattooed Vixen Micheline Love! Many of you may recognise her from this season's premiere episode of America's Next Top Model.
After the show aired, we received a ton of emails from our customers: "Micheline should model for you guys!", they all said. And we took one look at her and agreed!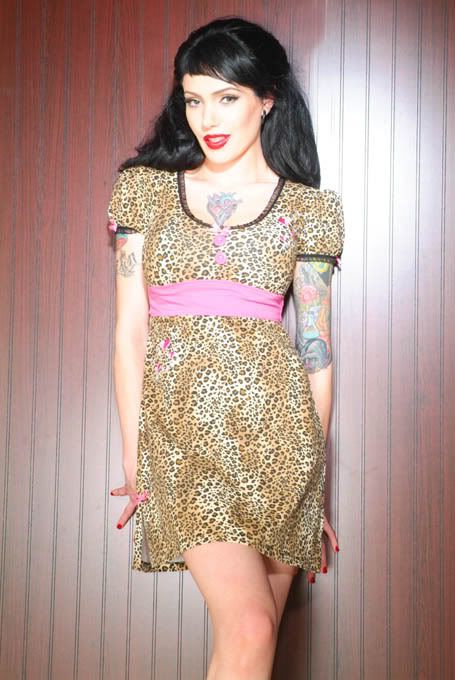 In the "Love Hurts" Babydoll Dress from Paper Doll Productions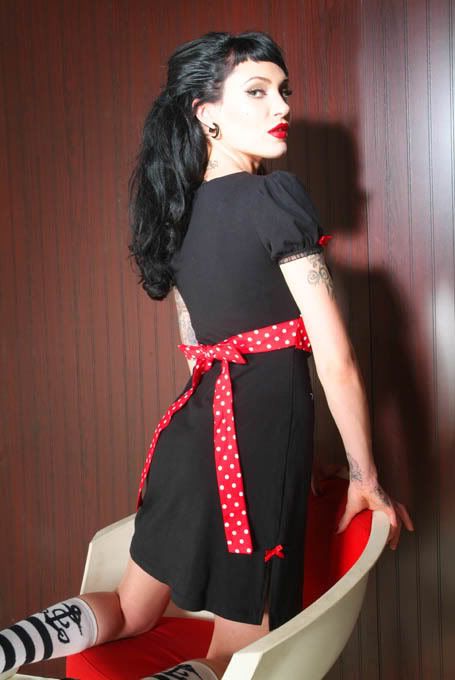 In Black/Red



In Steady's Black & White Dot Wiggle Dress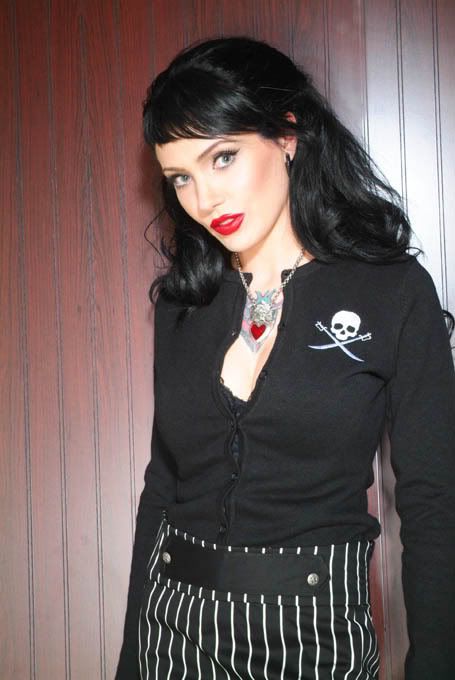 Steady Cardigan with Jolly Roger Embroidery


Available Now at PinUpGirlClothing.com!

Pinup Girl Clothing - The Best Selection of Cute, Retro Clothing, Shoes, and Accessories on the Planet!