It's that time again - receive 20% off your entire PinUpGirlClothing.com purchase - from now until July 12th - when you use the following coupon code at checkout ccblog727

Now's the time to get those goodies you've had your eye on!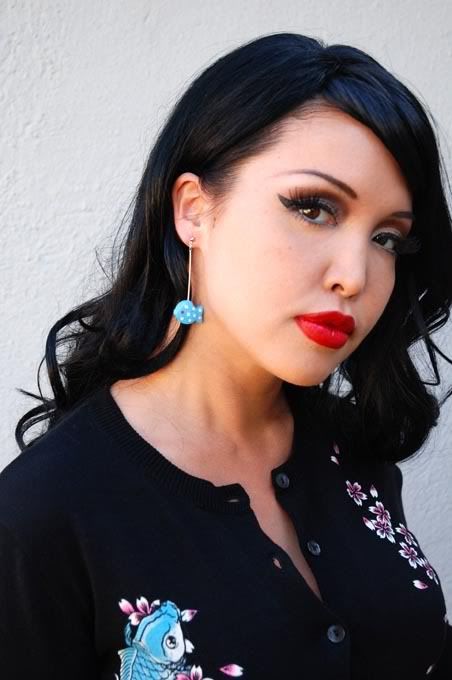 THE FINE PRINT: Discount code cannot be combined with any other discount code or coupon (our system only accepts one), so if you have another code, choose the one that will result in the best discount for you!

Happy Shopping!