ALL CAPS, People - that is how FREAKING EXCITED I am about Pinup Girl Clothing's newest addition: Tarantula Clothing Company - Absolutely amazing, high quality, purist vintage reproduction separates, made with love right here in East L.A.!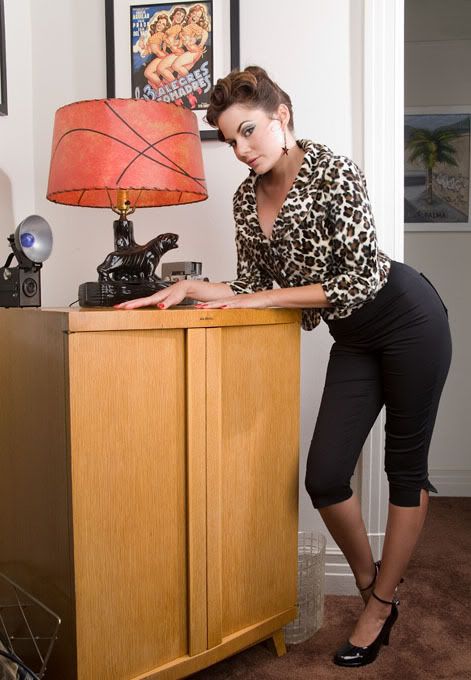 And introducing, Featured Pinup Girl Sarah!

My mouth literally dropped open the first time I saw these awesome capri pants (high-waisted, with a wide leopard fabric belt!!), faux fur jackets, taffeta circle skirts, and rockin' reversible tops - and I knew that you guys were going to love Tarantula Clothing just as much as I do. I mean honestly - have you ever seen more authentic looking separates in your life?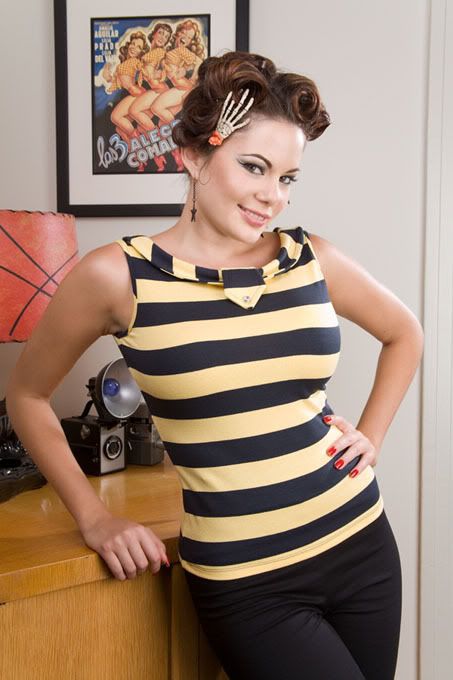 The "Two-Fer" Top - Wear it with the bow in front, or in back!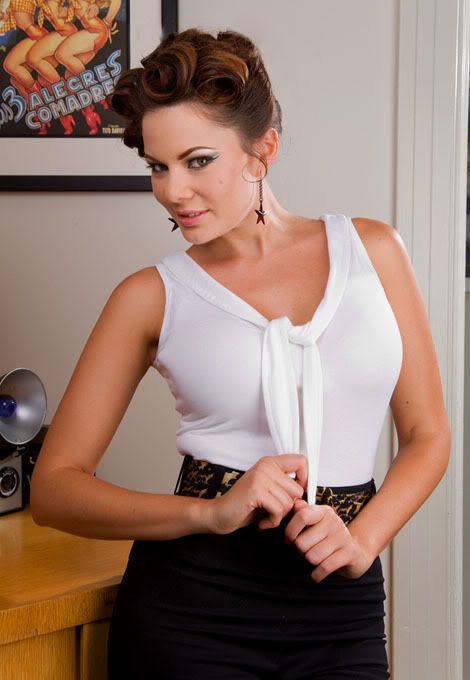 Available in Solid or Stripes -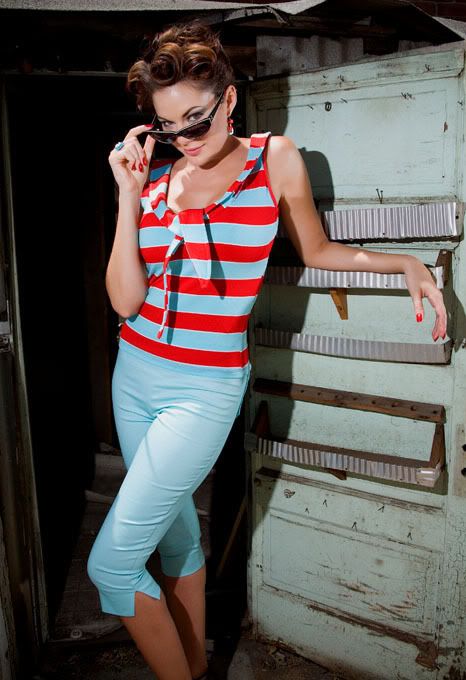 Fabulous Faux Fur Sweaters and Circle Skirts -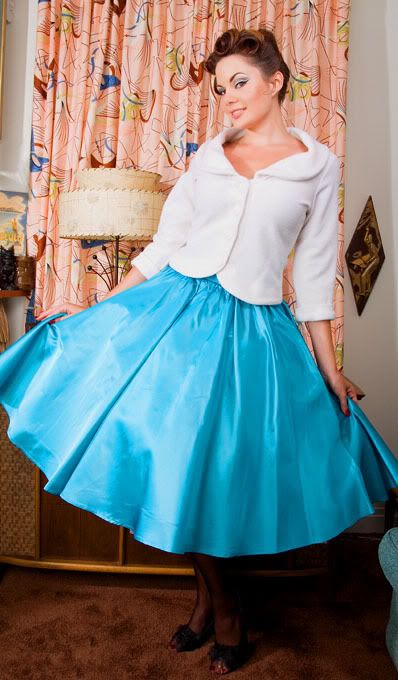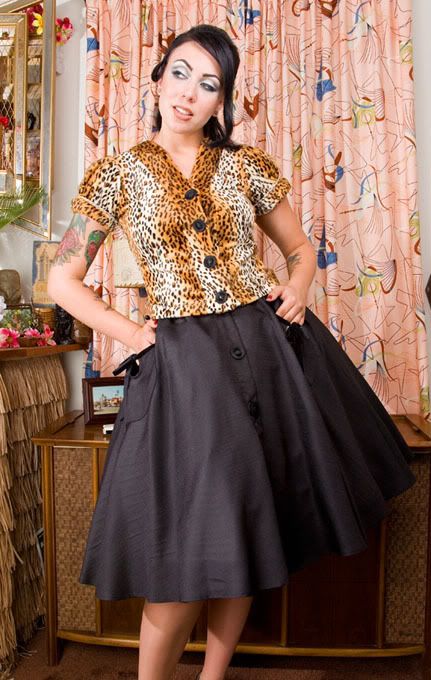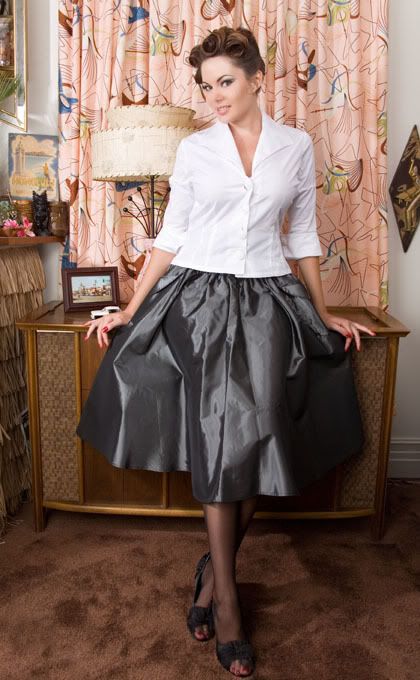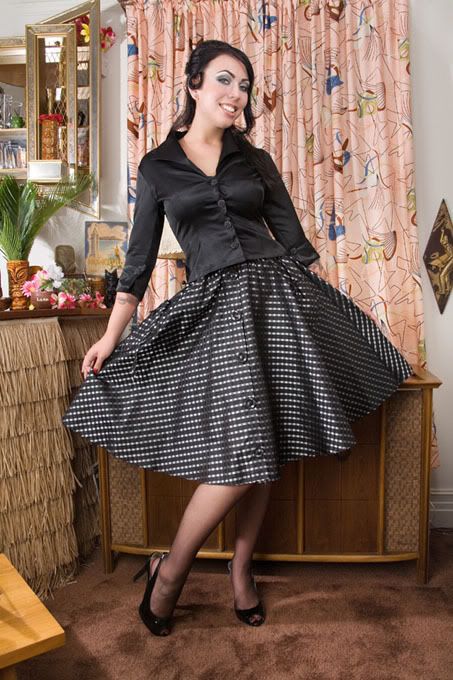 Coming VERY soon - Tarantula Clothing Men's Collection!



Check out all of our Tarantula Clothing for Gals - Now Available at PinUpGirlClothing.com!


Pinup Girl Clothing - The Best Collection of Cute, Retro Clothing, Shoes and Accessories on the Planet!