We've just added a bunch of great new clothing items from Paper Doll Productions, Lucky 13, Route 66 and more - so many, in fact, that I've put them all in a slideshow that I've linked to at the bottom of this page instead of making a super long post. But before that, I'd like you to see my absolute favorite new thing in the whole wide world: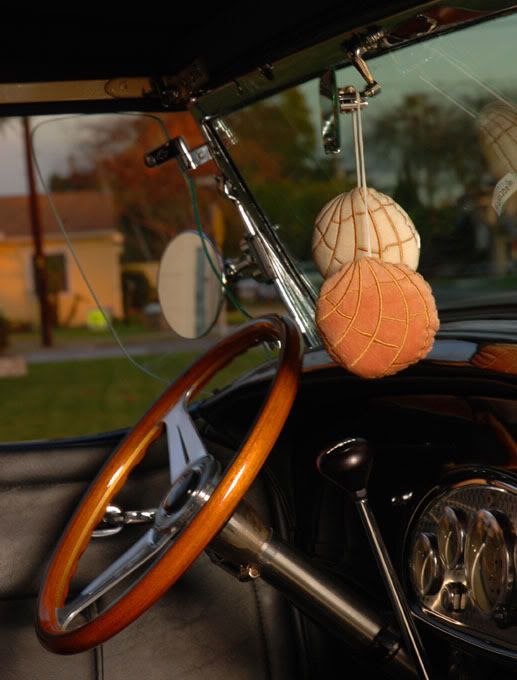 Concha Mirror Fuzzies, OMG

These are from Xochico and they fucking rule. I love them so. We'll have little concha coin purses coming soon, too! But until then, toss out those fuzzy dice and get with the times!


Also just added, these gorgous red rose hair flowers with chiffon overlay, modeled by the breathtaking Frankie Sin: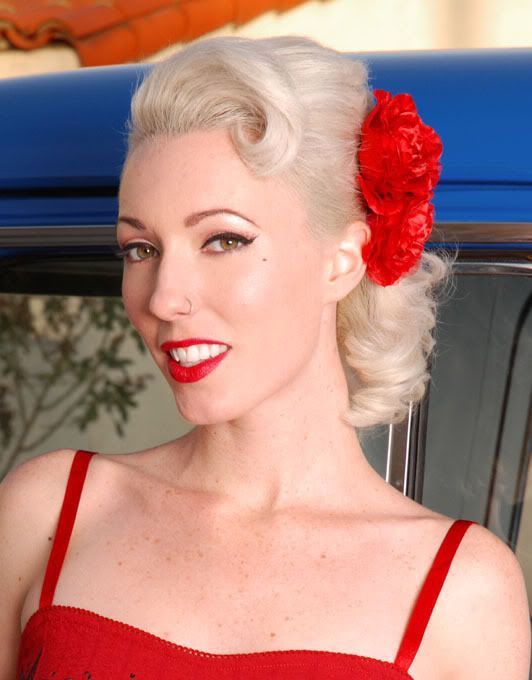 Available here


If you still haven't shopped for Viva gear, there's still time! And remember, all US orders over $150 will receive automatic free Priority Mail shipping - no special coupon codes needed (International customers: use coupon code ccfreeair when you spend $250 or more)!

Check out all of our great new additions:
Just added - loads of new clothing from Paper Doll Productions, EC Star Clothing, Misery Boutique, Lucky 13, Collectif, Heartbreaker Fashion, and Route 66 Clothing! See our New Items Page to view the slideshow!