We've just added a fantastic new colorway in our Pinup Couture Netti Dress - Blue Gingham Stretch Poplin with Red Trim!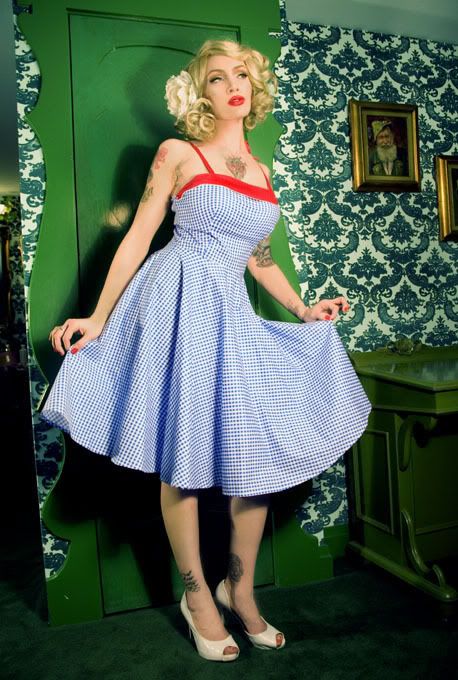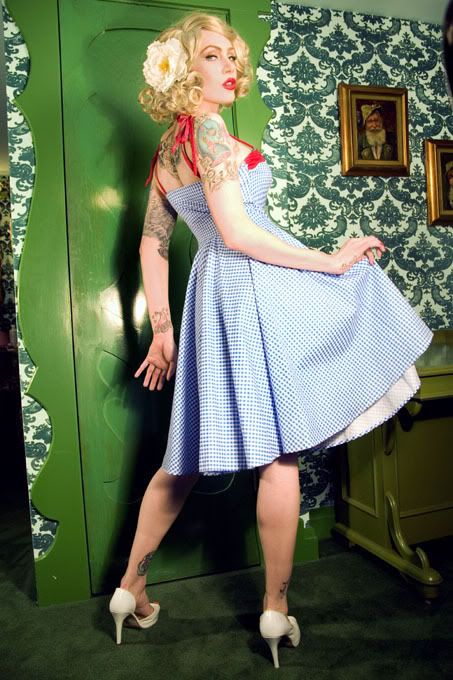 This dress is Available Now - get it before the most popular sizes disappear!


We have a bunch of amazing new Pinup Couture styles which are currently finishing up production and should be available within the next 2-3 weeks. If you'd like to be notified when any of the below items are available for ordering, please email us at info@pinupgirlclothing.com and ask to be put on the waiting list - and we will respond to you as soon as our production arrives: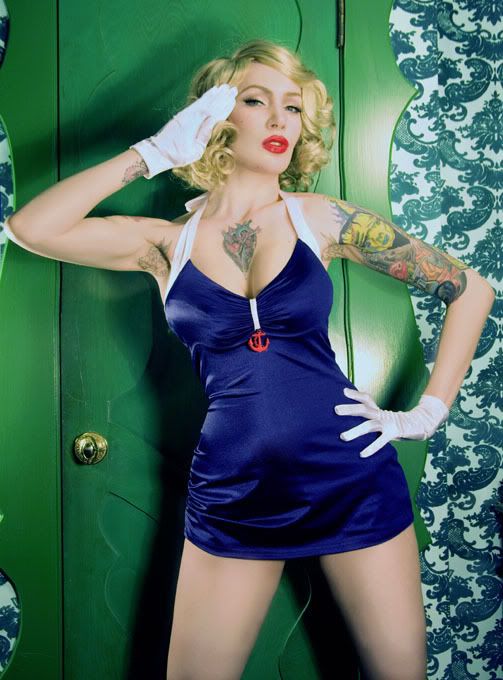 The Nautical Bettie One-Piece Swimsuit in Navy Blue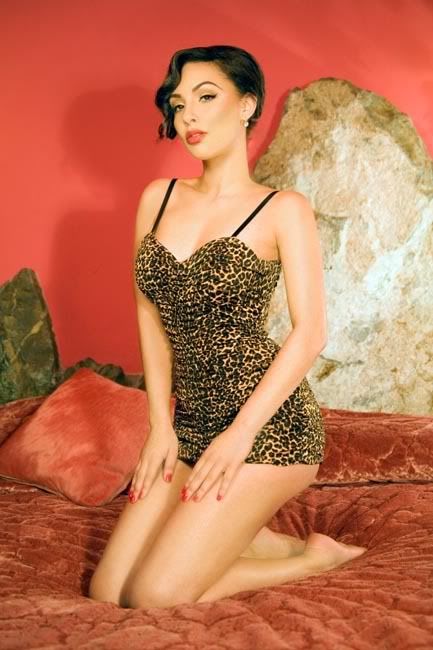 The Marilyn 1pc Retro Swimsuit in Leopard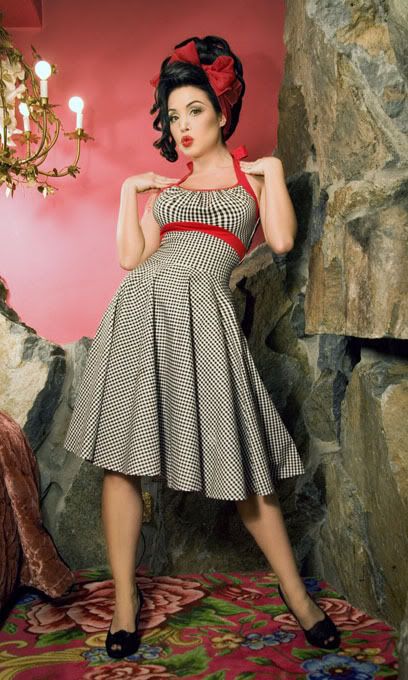 The Daisy Dress in Black Gingham Poplin with Red Trim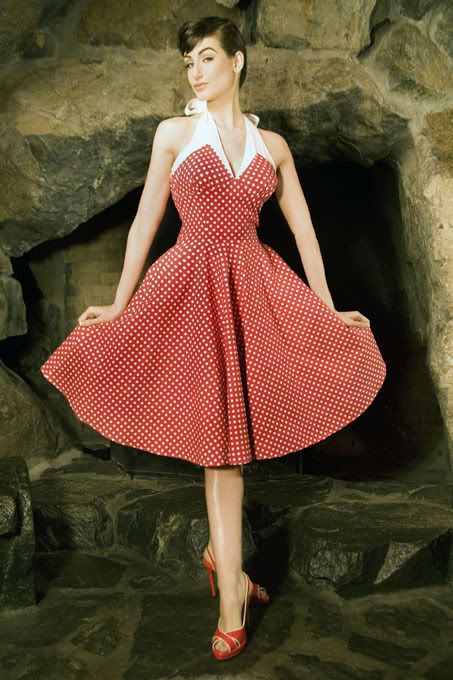 The Rita Dress in Red & White Polka Dot Poplin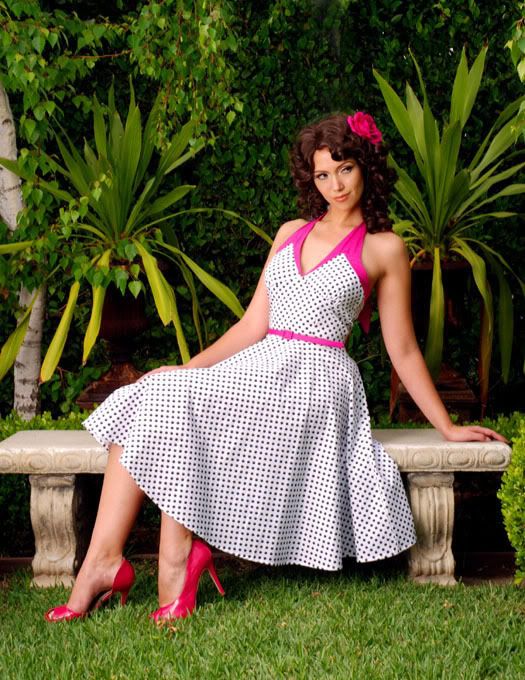 The Rita Dress in White Polka Dot with Fuchsia Trim


We are expecting all of these to sell quickly, so it makes sense to get yourself on the waiting list so you'll know as soon as they're available!