Finally, our very popular Dorothy Dresses are back in stock!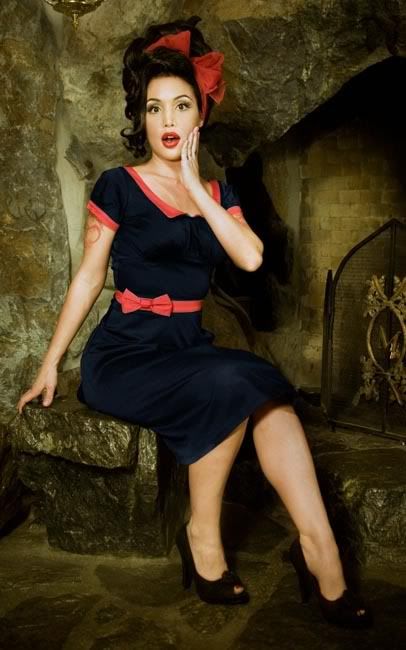 In both Navy/Red and Black/Creme!

These took longer to be restocked because we made some design improvements. The belt is more structured now, and will fit a wider range of waist sizes. And the contrast collar is tacked down so it won't flip up.



This is one of our fastest selling styles, so if you've been waiting for these to come back in stock, don't delay! They will be gone again within the next couple of weeks!


In addition, we've just added some fantastic denim and poplin rockabilly separates by Lip Service Clothing: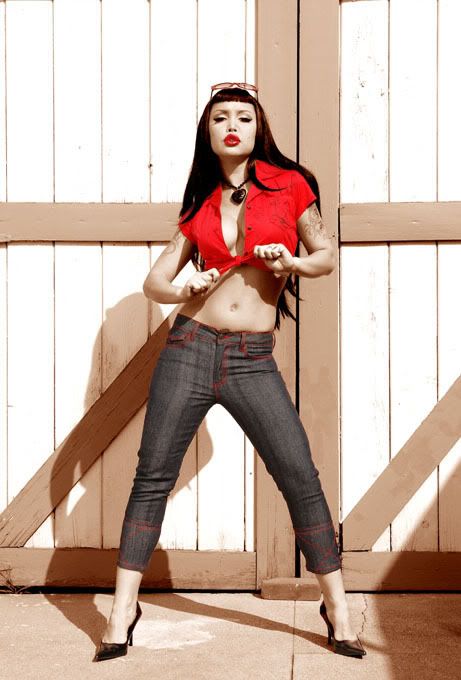 LIke these fantastic peg-leg juvenile delinquent stretch denim capris and the pinup-print tie-front crop top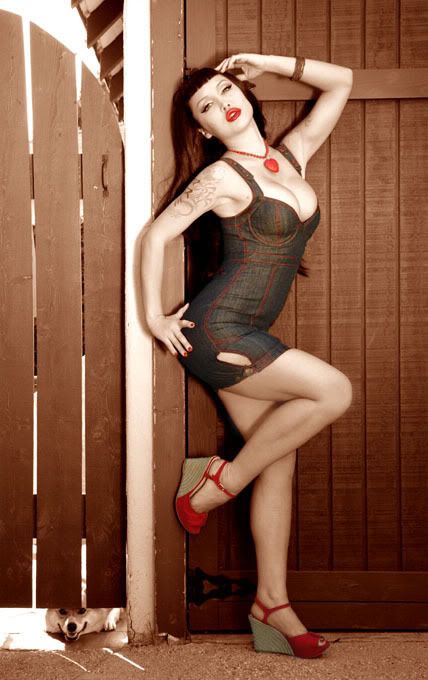 And the "Hootenanny Hottie" stretch denim mini dress


All of these awesome items are available right now at PinUpGirlClothing. com!