Holy crap guys do we have a lot of stuff that just came back in stock, including our most popular items that many of you have been waiting patiently for!

Like our Bettie Swimsuit in Black Cherry: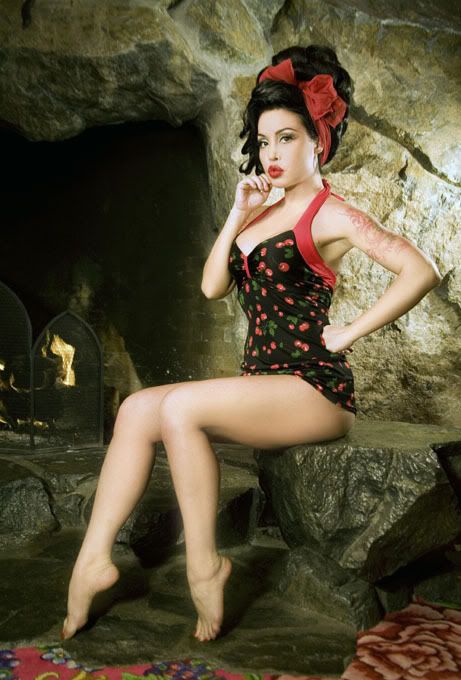 Our Pinup Couture Daisy Dresses in both Black Cherry and White Cherry: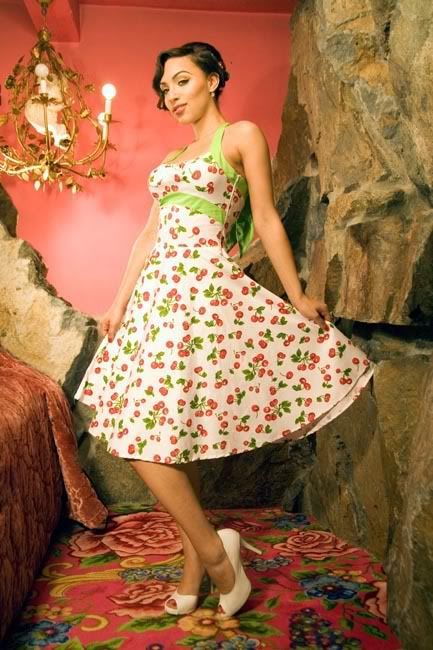 And our perfect-for-Summer Jayne Tops in Black Cherry and White Cherry: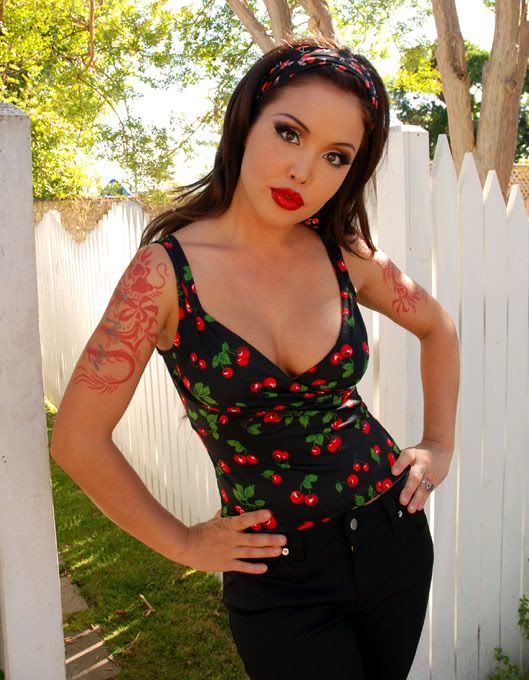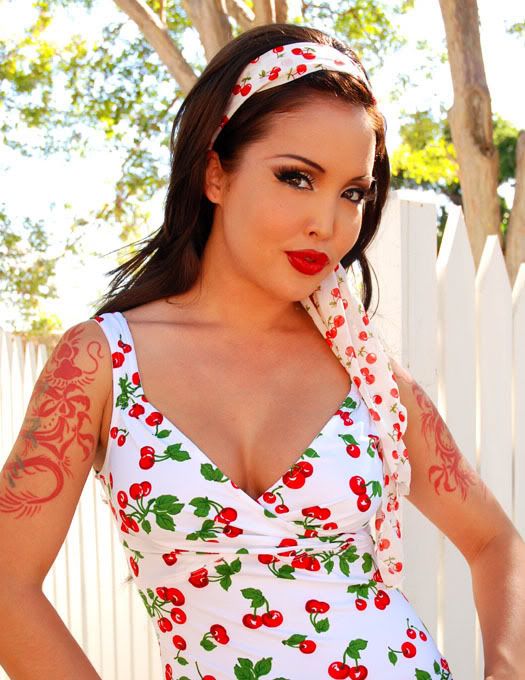 And our brand new sun dress - The Anna Dress - is now available in both Red Polka Dot and White Cherry: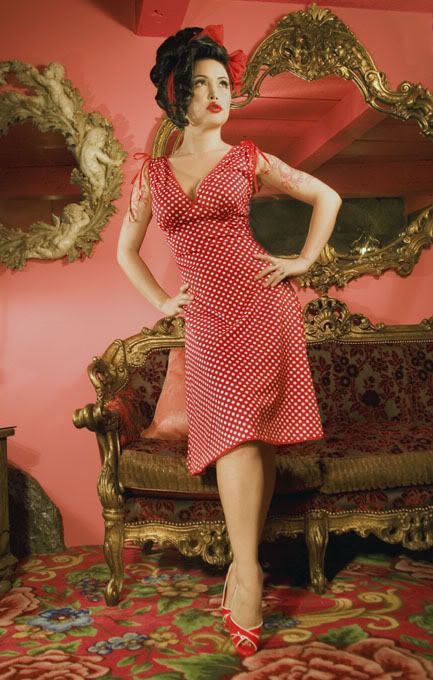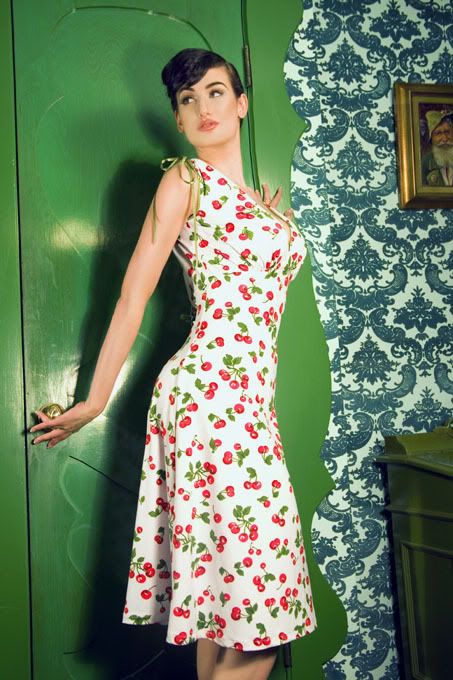 The other colorways will be in-stock very soon!


Also, the extremely in-demand Monster Print Halter Dress from Paper Doll Productions is finally back-in-stock!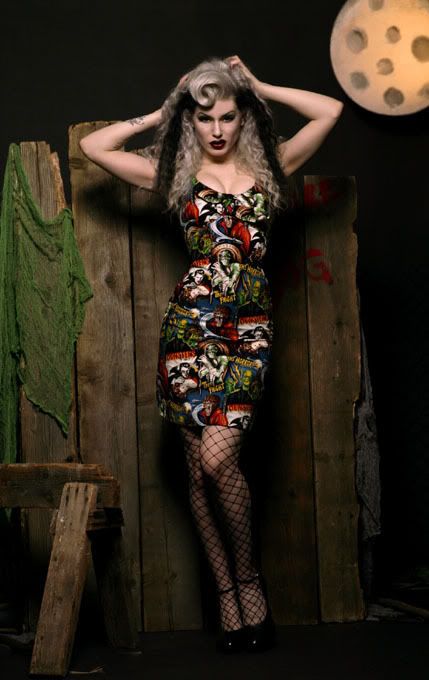 We had over 100 people on the waiting list for this dress, so it will definitely sell out quickly. Do not wait if you've had your eye in this dress - it WILL disappear quickly!


And finally - we just received restock on all of our most popular styles from Heartbreaker Fashion: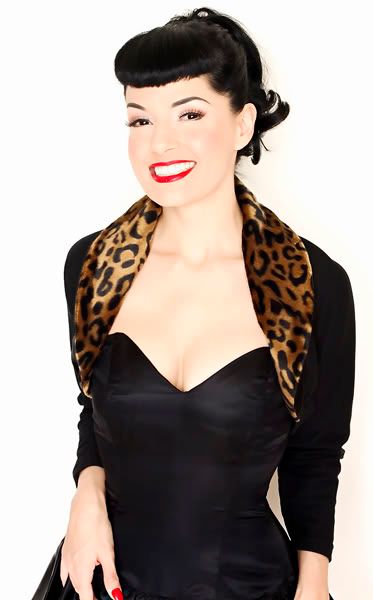 The "Glamour Shrug"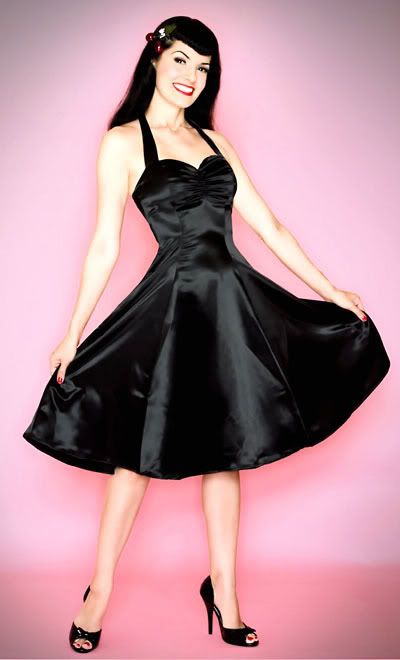 The "Sweetie" Swing Dress in both Black and Midnight Blue!




And the "Sailor" Swing Dress in both Blue Polka Dots and Red Polka Dot!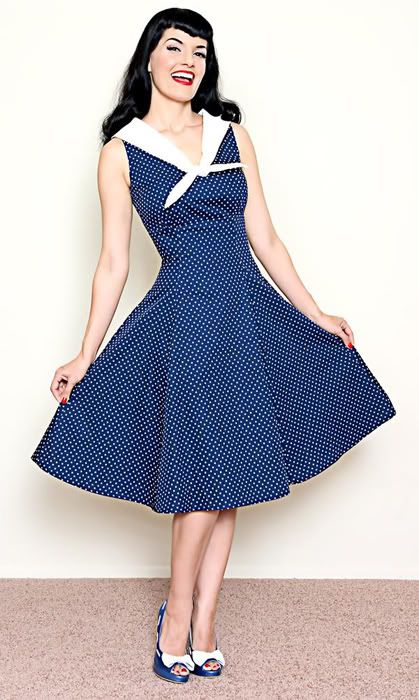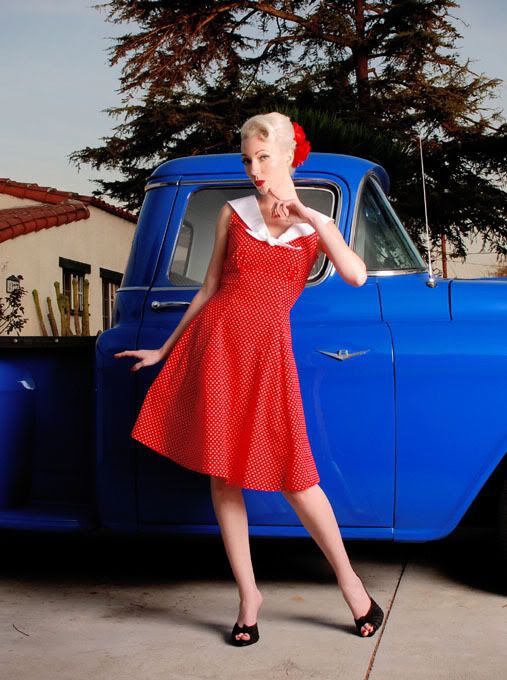 Available now at PinUpGirlClothing.com!