Just in - great new vintage reproduction dresses from Bettie Page Clothing!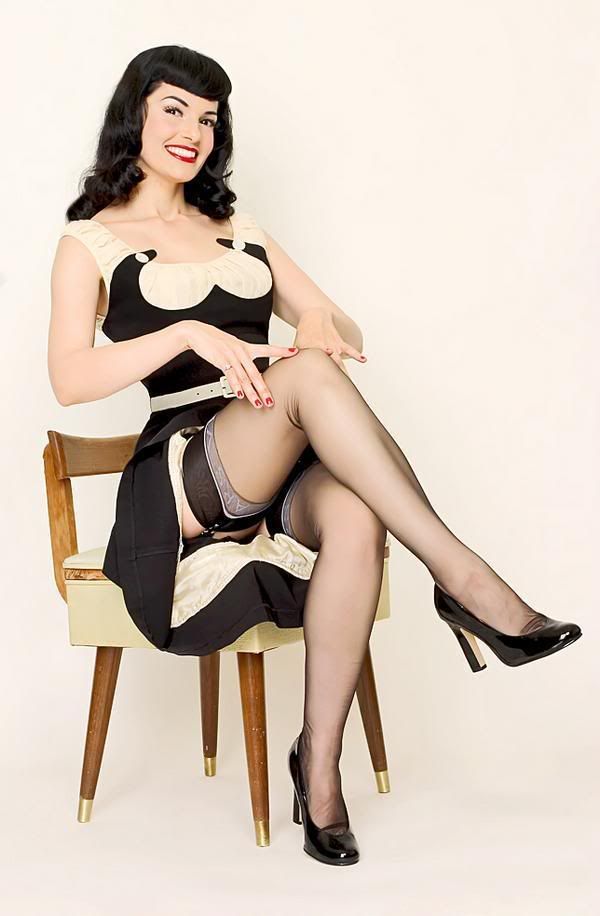 The "Bernadette" Dress in Black and Cream, named for the delightful Bernie Dexter!





The "Crystal" Dress in Navy Stretch Bengaline and White Satin with Pearl Accents

And many more new styles just in!


And we've added loads and loads of shoes to match - our most popular sizes sell out quickly, so don't wait - Click here to see all our new shoes!




Available now at PinUpGirlClothing.com!