Please excuse my OMG ALL CAPS - but I am so freaking excited!!! You guys weren't the only people waiting anxiously for the newest collection in years from the very first vintage repro line ever, Dixiefried Clothing: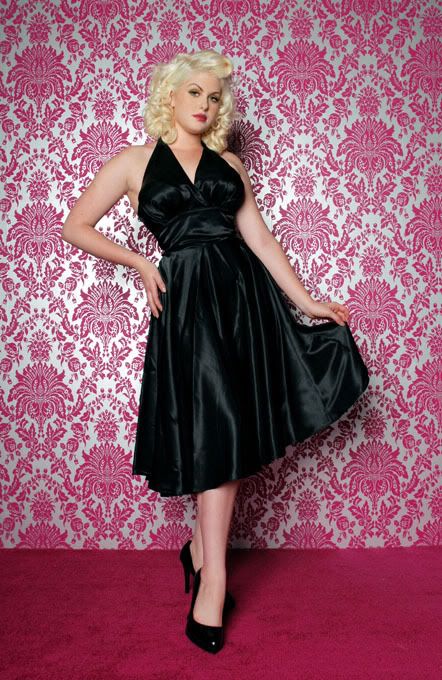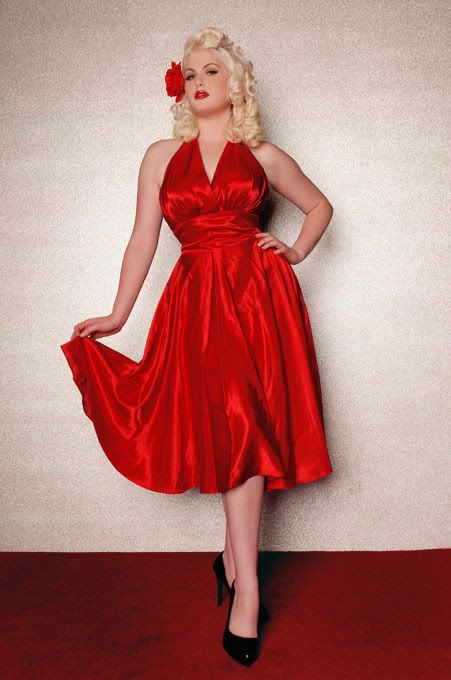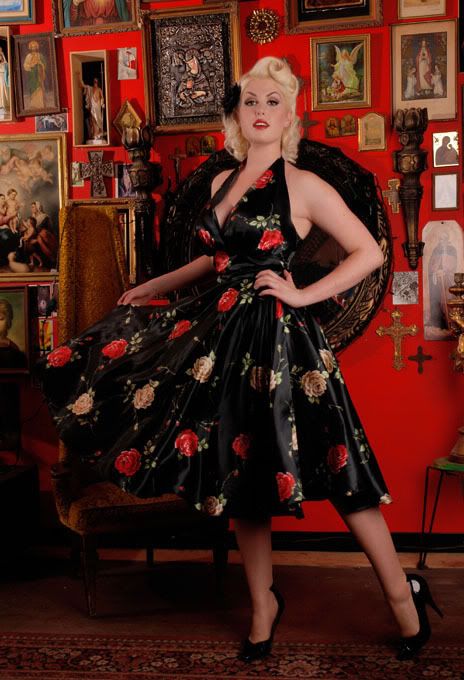 These amazing satin swing halter dresses fit like a dream and love girls with curves! We've had emails literally every day from customers asking about the new Dixiefried styles, so don't delay, these styles WILL sell out quickly!


More styles to come from Dixiefried over the coming weeks, keep your eyes on our blog to be the first to know when they are released!