EXCLUSIVELY ONLINE AT PINUP GIRL CLOTHING

Pinup Girl Clothing is thrilled to announce that all of the long awaited Kiss Me Deadly Dresses and Separates are now in-stock!


Here are some of the great new pieces just arrived - all include the removable skully brooch where shown on the item. Click each photo to go to the item page, and don't wait - we have a waiting list for these pieces a mile long and WILL sell out!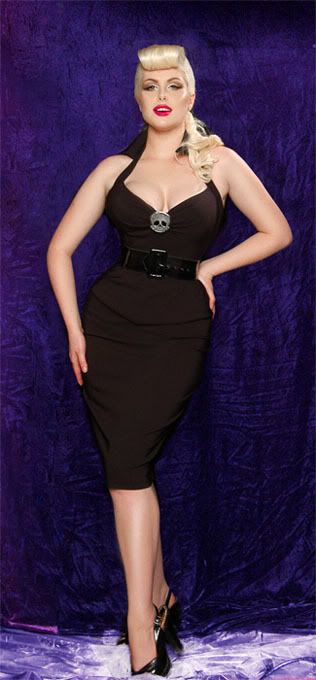 The Deadly Dames Dress in Black Stretch Bengaline





The Deadly Swing Dress in Pink with Black Trim and Screen Printed Skully Design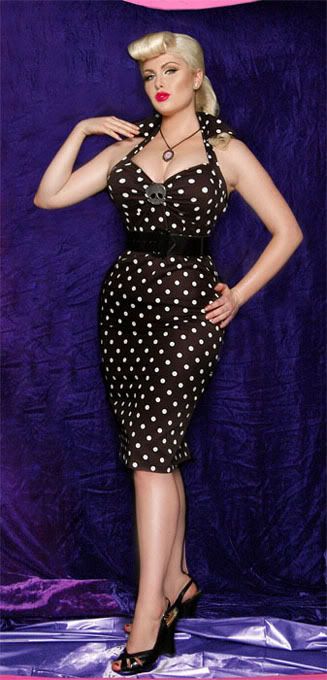 The Deadly Dames Dress in Black & White Polka Dot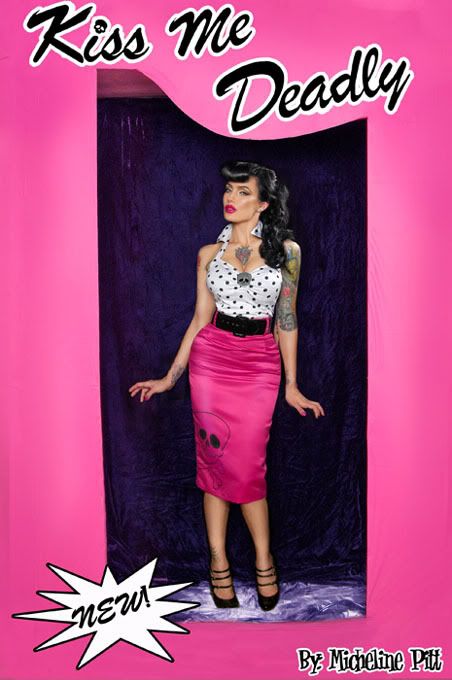 The Deadly Curves Hot Pink Satin Wiggle Skirt - shown with the Deadly Dames Halter in White Polka Dot


All Available NOW - Exclusively at PinUpGirlClothing.com!