Except for size XL. We didn't make that size because we had a bunch, then while we had all other sizes in production we posted this picture of Natalie: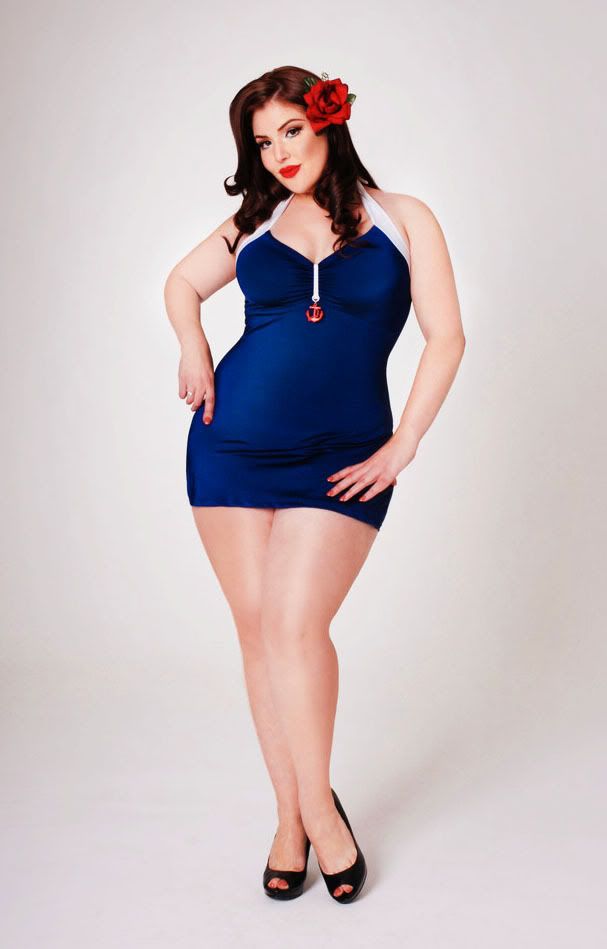 And then all the XLs sold out. So yhea, we suck. Anyway, we have more on the way, so if you need an XL, please email info@pinupgirlclothing.com and ask to be put on a waiting list, and we will let you know as soon as we have that size in stock!


These suits sell fast, so get yours while we have them!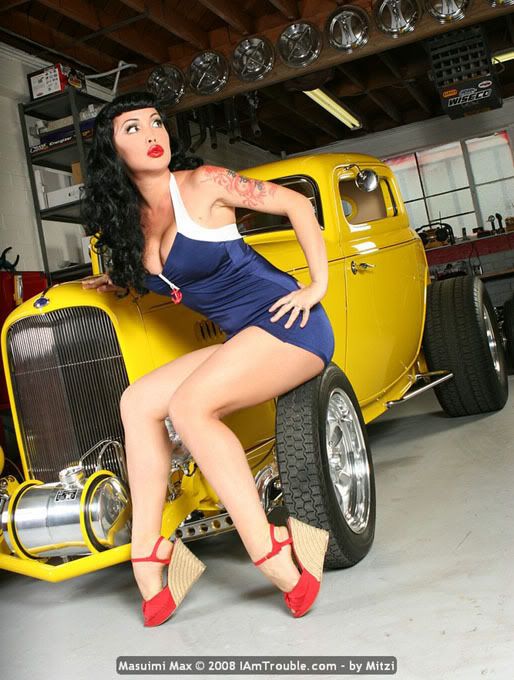 Click the images to go to the items page!