Hey Guys,

It's that time again! From now through Thursday, July 23rd at 11:59pm, receive 20% off your ENTIRE ORDER at PinUpGirlClothing.com when you use the following coupon code: CCBLOG729


We've got a ton of brand new and restocked items in the following categories, so you'll have loads of stuff to chose from:


New Jewelry from Eldorado Club:





Amazing Dresses and More from Pinup Couture:




Deadly Dames:





Dixiefried Clothing: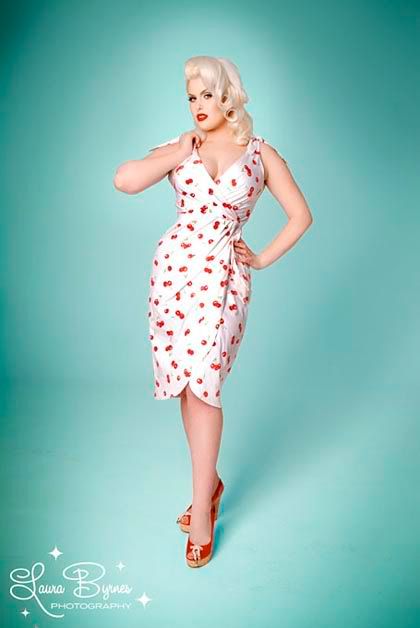 And so much more!



And remember, get automatic free U.S. shipping on all orders over $150!


UPCOMING EVENTS:


All you locals, come on down to Trader Vic's at LA Live in Downtown Los Angeles TOMORROW for Lil' Mo and The Unholy 4!


It's FREE - so come down and dance to one of the most awesome rockabilly bands in Los Angeles - and it's Lil' Mo's birthday, so buy him a drink!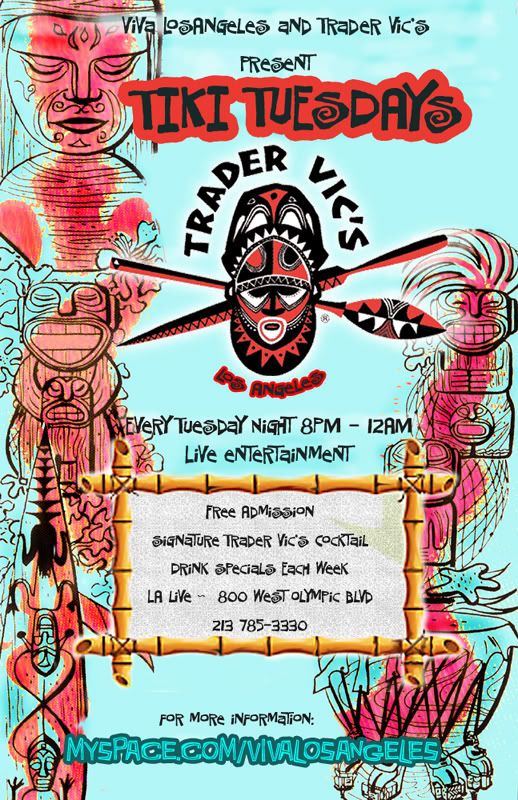 And THIS SATURDAY is our huge ally sale at PinUpGirlClothing HQ!





Hopefully we'll see you guys and one or both of these events - and, HAPPY SHOPPING!!


<3

Laura