Hello Everyone!

I apologize for not updating the blog with new items so much over the past four weeks - this has partly to do with my need to take an OMG VACATION (first Portland OR, then NYC), and partly to do with making Halloween preparations, which always suck up my time this time of year.

I've also been designing and sampling the Pinup Couture Spring 2008 collection. We generally design about a year in advance. So, the last few weeks have been consumed with that as well.

Anyway, I've regained a little bit of free time again, so here's a taste of some of the new items we've added at PinUpGirlClothing.com this week!


New Jewelry: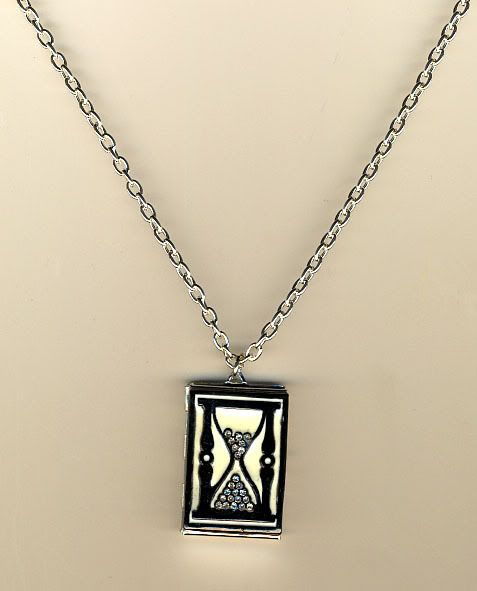 Hourglass Locket Necklace from Eldorado Club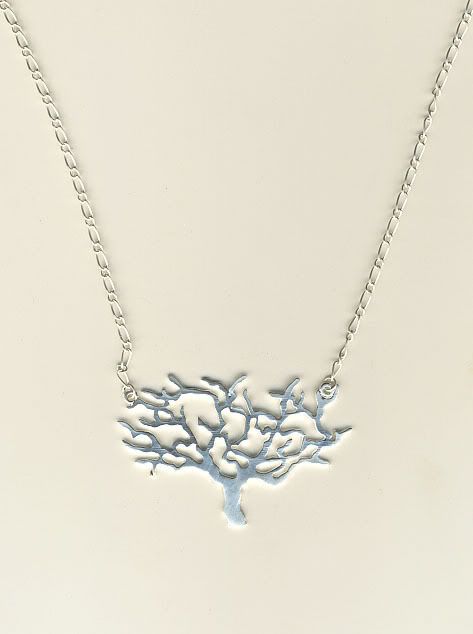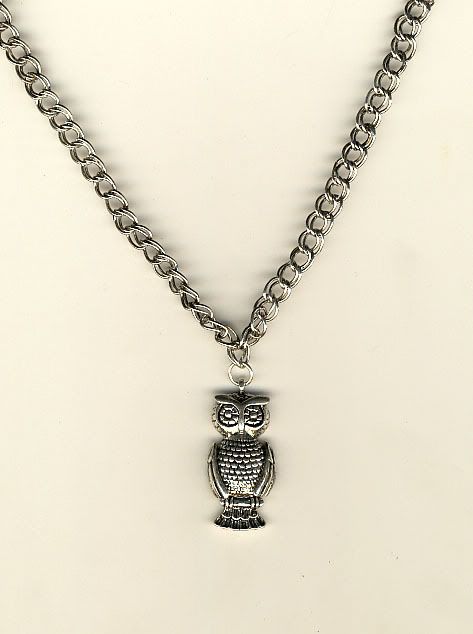 Owls, Trees, Sparrows and More in Retro Necklaces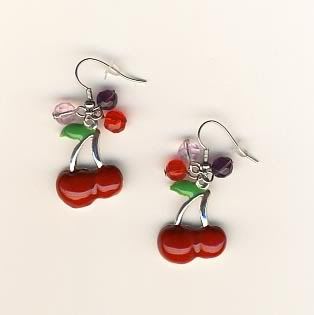 Cherry Earrings and more in our Retro Earrings section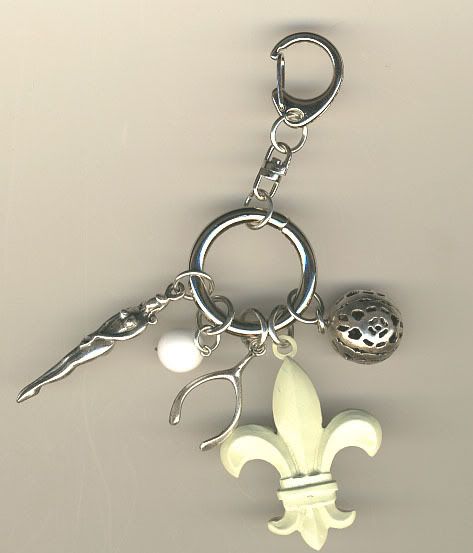 Rockin' Purse Charms from Eldorado Club


And, some fantastic new ruffle lingerie from Honeydew - much more to come!





All Available Now at PinUpGirlClothing.com!