Hey Guys!

The PUG crew just returned from a week at MAGIC, the world's largest trade show for retail store buyers. We had an amazing booth (built by my husband John, and Joe of Eldorado Club Jewelry), and we set our all time sales record for MAGIC by 2pm on the first day - so expect to see Pinup Couture in a lot of your local retro and rockabilly stores in a few months. And, if you don't see it - ASK THEM!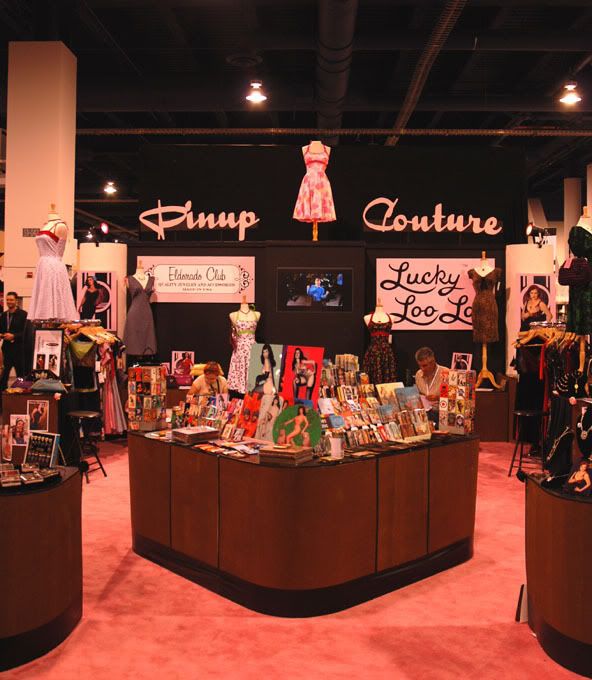 Here's a photo of our MAGIC booth. It rocked the hardest. You may notice some new dresses - those are our Fall & Spring 2008 styles. We will have a preview for you guys very soon!


Anyway, we're back and we just added a bunch of great new items to the site:


Fantastic Mod Dresses and More from EC Star: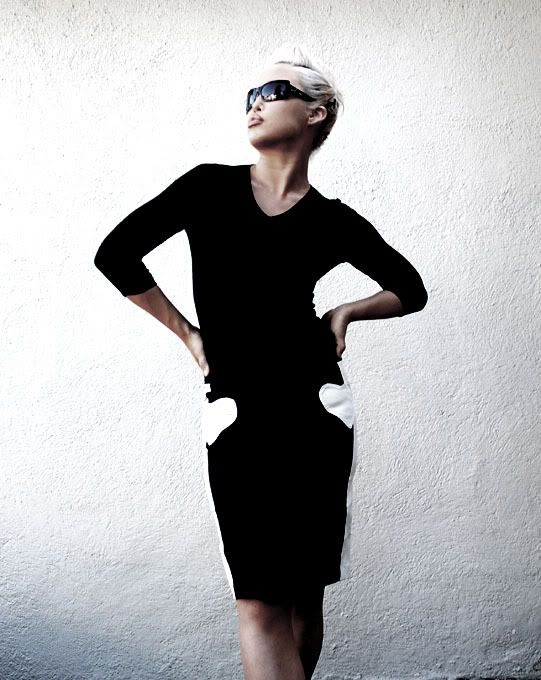 Rockin' Retro Sunglasses from Tres Noir and AJ Morgan: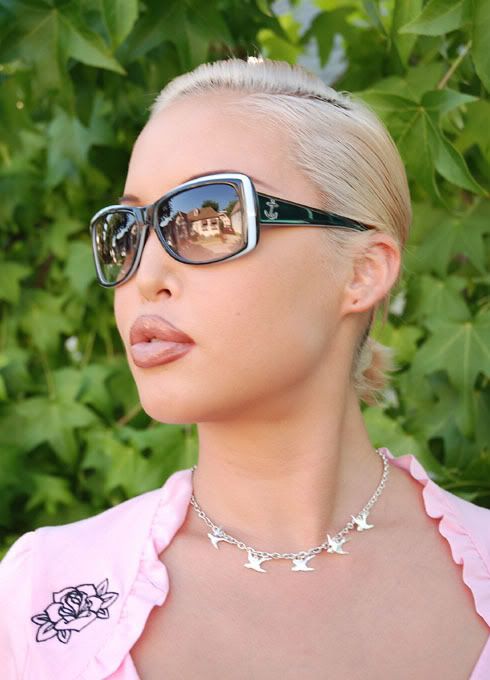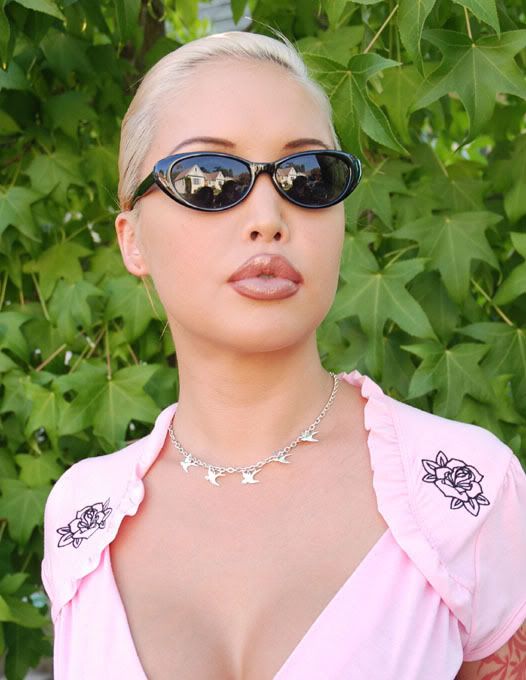 More colors of Our Very Popular Sequined Hair Flowers: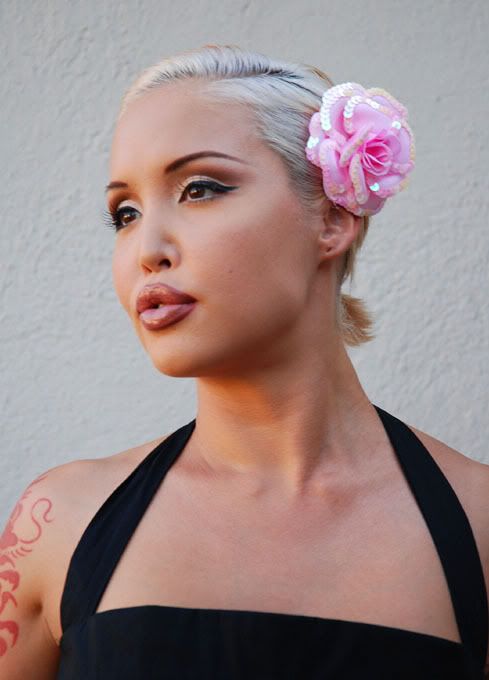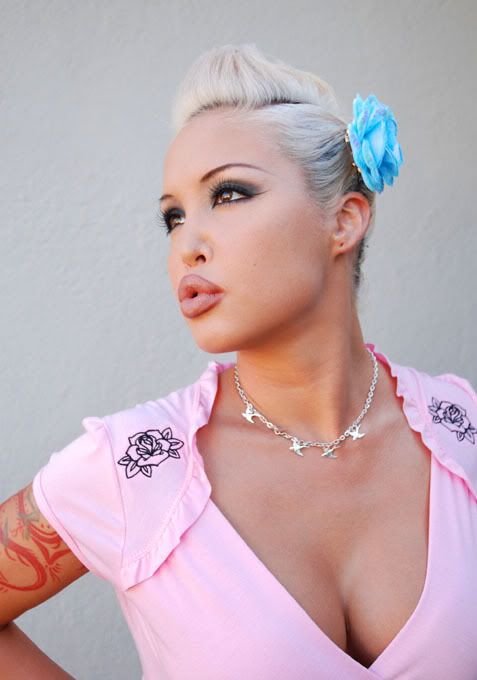 Super Cute Cuffed Capris from Paper Doll Productions: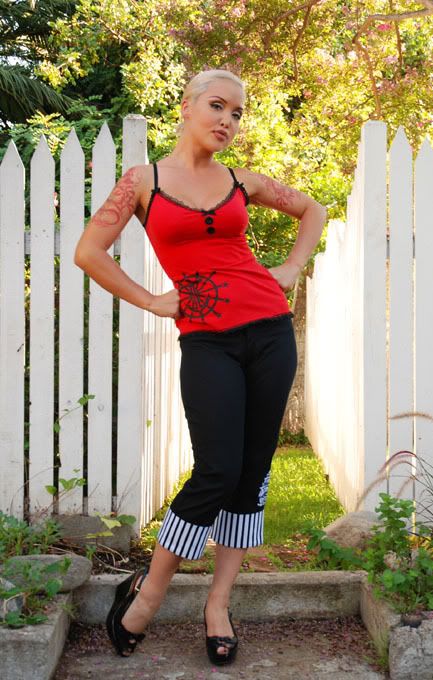 And Brand New Additions from Steady Clothing: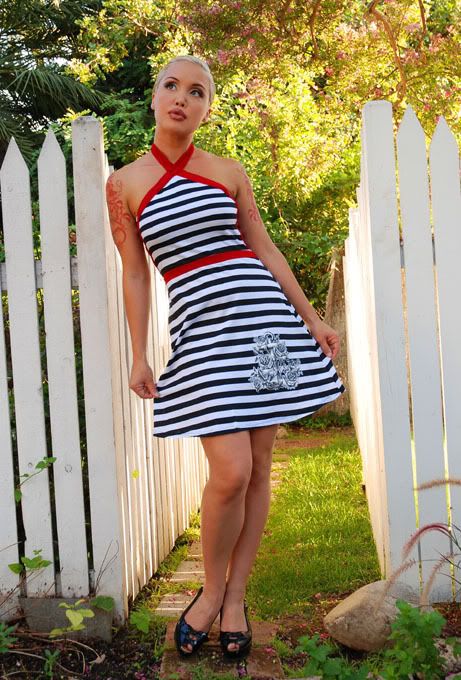 All Available Now at PinUpGirlClothing.com!


Pinup Girl Clothing - The Best Selection of Cute, Retro Clothing, Shoes, and Accessories on the Planet!