Hi Guys!


It's that time again - Halloween seems to come earlier and earlier for us each year, and we are already selling costumes like crazy: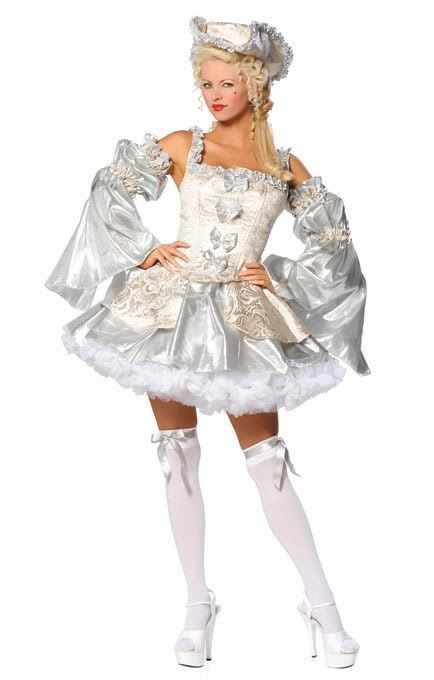 Shopping early is always a good idea - you get the best selection of costumes, AND you can take advantage of our full return policy - after October 15th, Halloween costumes are final sale, so it makes sense to shop before that date!

Our rockin' customers helped us have the best Halloween ever last year, and to say thanks, we're offering a 10% discount on all Halloween purchases at PinUpGirlClothing.com for the entire Halloween season!

Just use this code:ccbspooky27 upon checkout to receive 10% off your entire Halloween purchase at PinUpGirlClothing.com!

Feel free to share this discount with friends!


Halloween costumes take up a lot of room in our warehouse, so for the next few weeks we'll also be adding a LOT of items to our Sale Section! Check back daily for on-sale items from Dickies, EC Star, Steady, Pinup Couture, and more, as well as discounted shoes, jewelry, and purses!