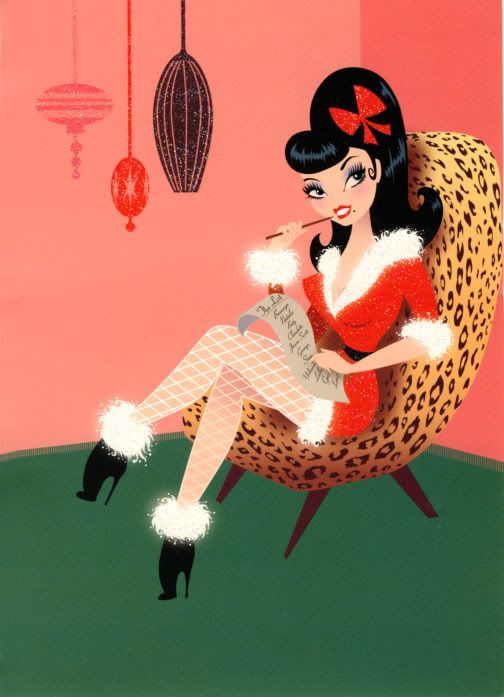 The Pinup Santa Christmas Card Set by Fluff


This Christmas, make sure the cards you send are just as fabulous as you are, with theses fantastic greeting card set by Fluff. Each set features ten cards and envelopes, with one design per set. Click here to see all our styles!


Don't wait on these, they're sure to go fast!