And, I'm not just saying that because of the super-awesome 25% off storewide sale we're having over at PinUpGirlClothing.com all weekend. Although, feel free to stop by and use discount code ccblog1127 - it'll work through Sunday!


But really, screw Black Friday. There is literally no reason you or I should have to leave home and deal with crowds and Christmas jingles everywhere you go, competing with a million people for a few items.


It's more than three weeks before Christmas, and there's plenty of time to shop online. It's what I'm planning on doing. In fact, I've put together a handy-dandy shopping list over at ThisNext.com. I've got practically everyone on my shopping list taken care of, with just a few clicks. Check out my list:



See more of my This Christmas, I'm Shopping From Home list at ThisNext.




If you haven't checked out ThisNext.com yet, I strongly recommend it. I've found so many great products just from following the recommended items below each one. It's fun!


And, speaking of products - we've just added some fantastic new stuff to PinUpGirlClothing.com - and they'll make great gifts, or additions to your holiday wish list! And at 25% off, they're hard to pass up:




Our Basic Pencil Skirt - Back in stock in Red!





Our best-selling Cherry Hair Clips: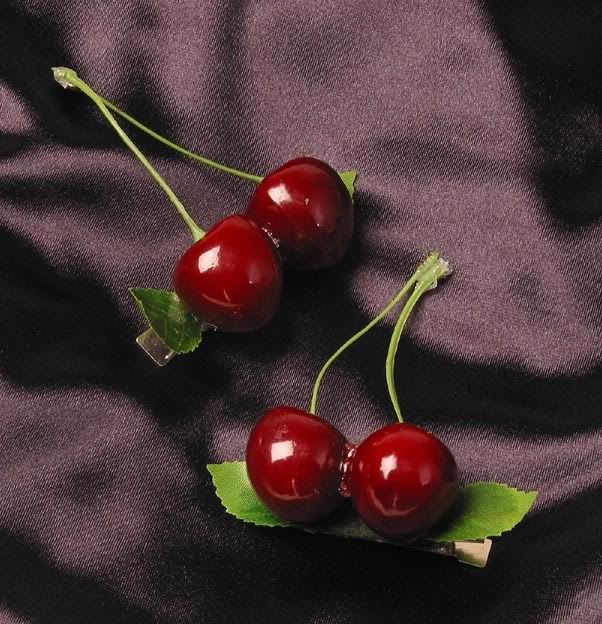 Introducing, Sterling Silver Jewelry from Femme Metale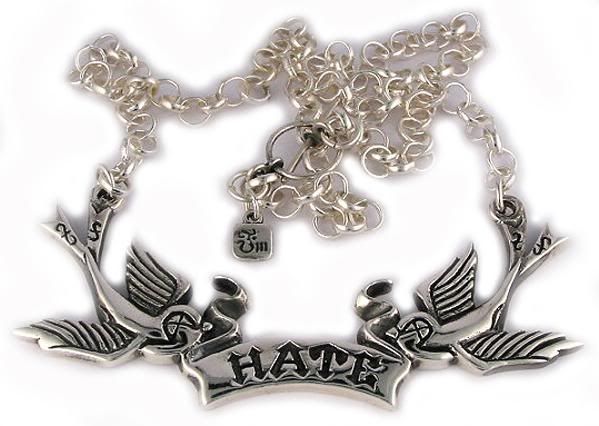 And, Lots and lots of amazing new additions from EC Star Clothing: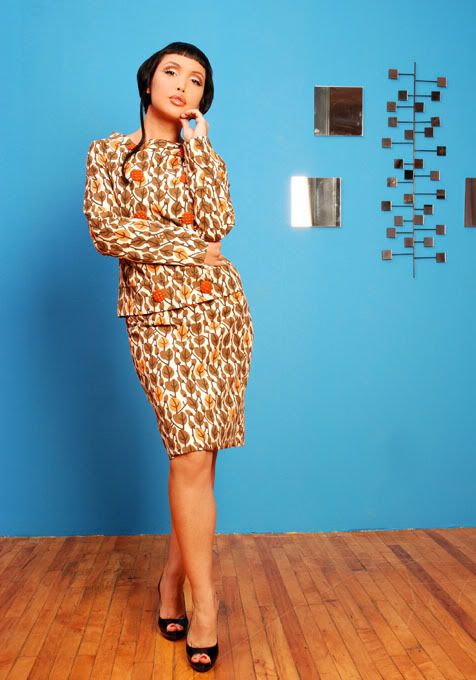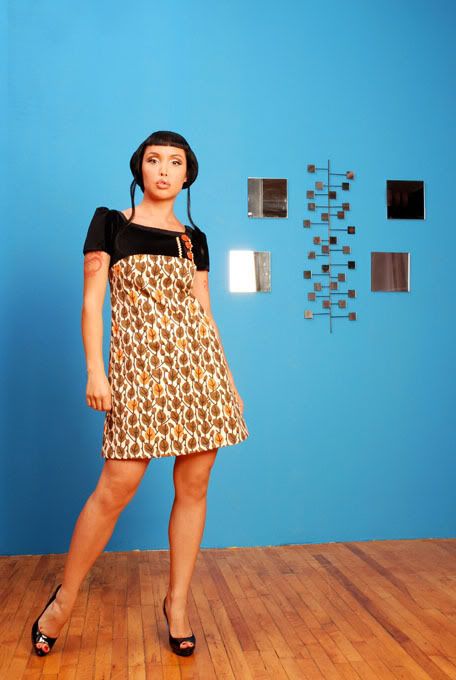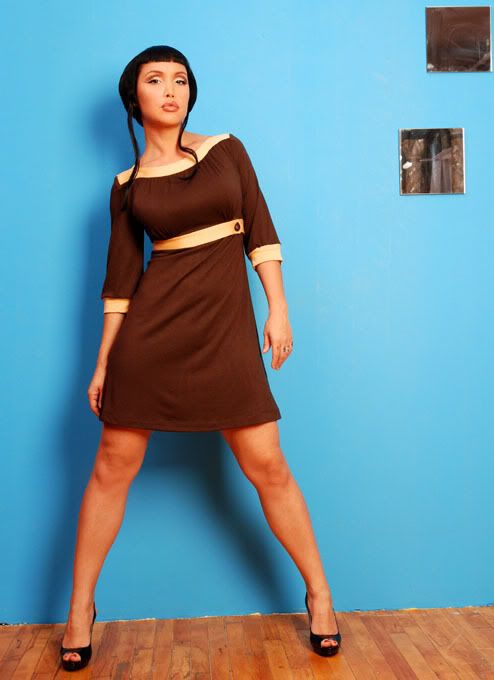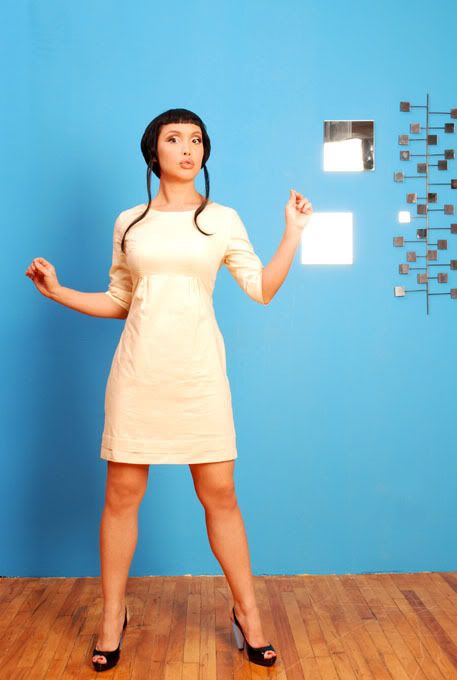 I'm totally grabbing that beige mini dress, and I'm gonna get myself some black tights and wear it all with some black patent chunky heel mary janes! Oh yes, I will, and nobody can stop me!


Well, that's it for now, guys. Have a fantastic weekend, and if you MUST venture into the "real world" to shop today, I wish you the very best of luck!


Love,

Laura