We've just added a bunch of fantastic new items, all perfect holiday gifts, and all are 25% off through November 25th when you use the following discount code: ccblog1127!!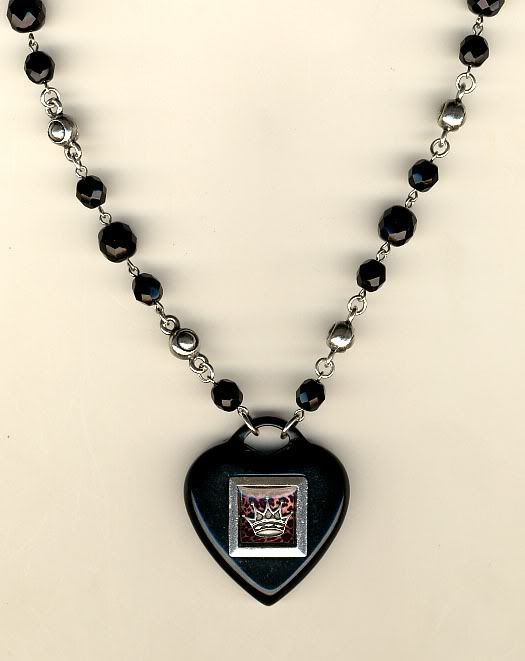 Bakelite Curious Heart Necklace from Classic Hardware's Karyn Cantor Collection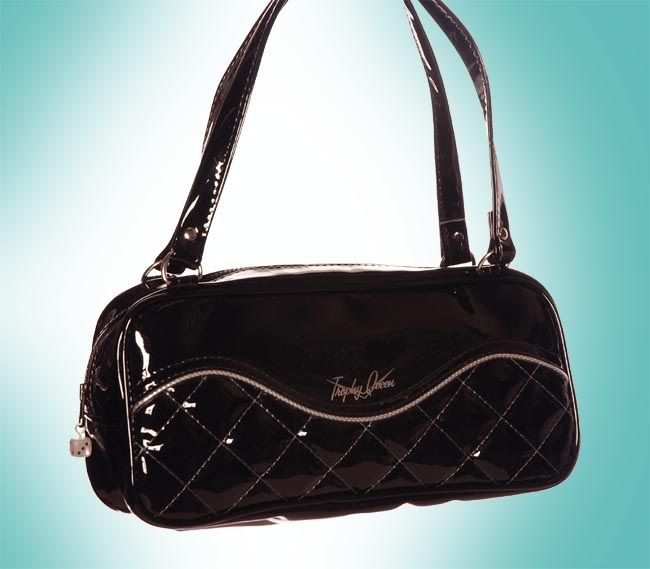 A beand new handbag shape from Trophy Queen - The CoCo Bag!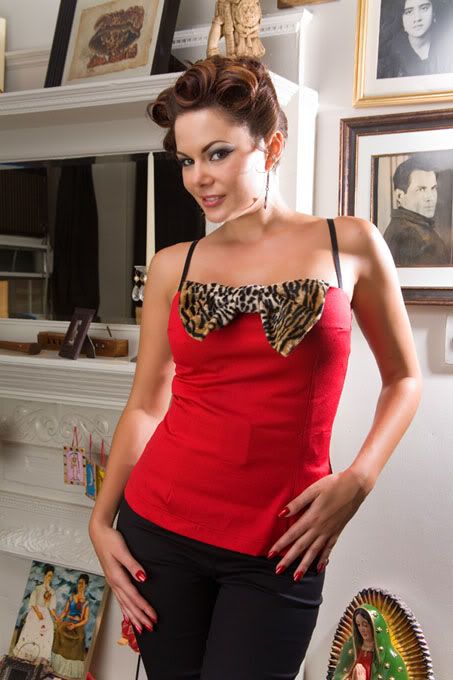 Darling Red Fitted Top with Big Furry Leopard Bow by Lucky 13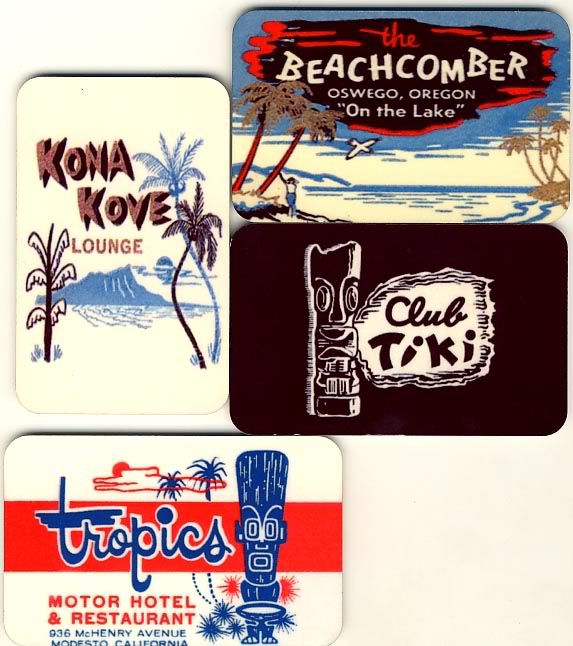 Tiki Magnet Set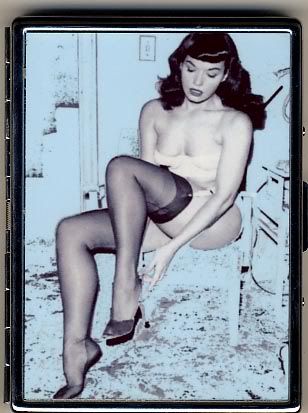 Bettie Page Cigarette/Money Case with a different image on each side!



Get them all now at 25% savings at PinUpGirlClothing.com!