But first things first - we want to remind you of PinUpGirlClothing's Burlesque Holiday Bash at Bordello this coming Sunday, December 16th! If you're over 21, come on down and feast your eyes on such burlesque lovelies as Violet Valentine, Jami Deadly, and PinUpGirlClothing.com Spokesmodel Masuimi Max!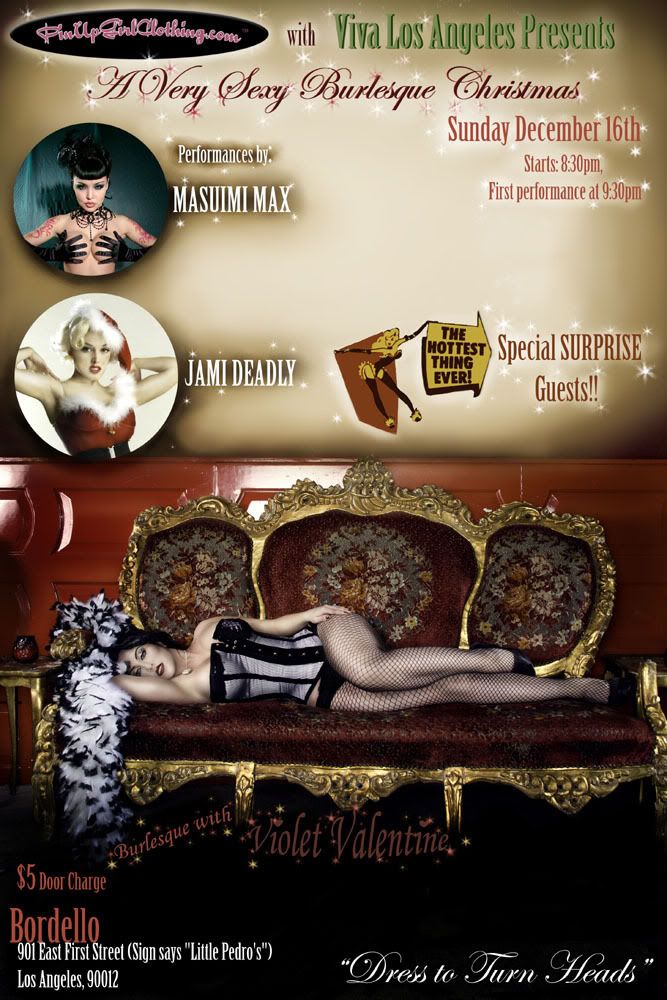 Anyway:

Speaking of Burlesque, we've got some amazing new burlesque and holiday hair accessories just in from Pinup Couture Hair: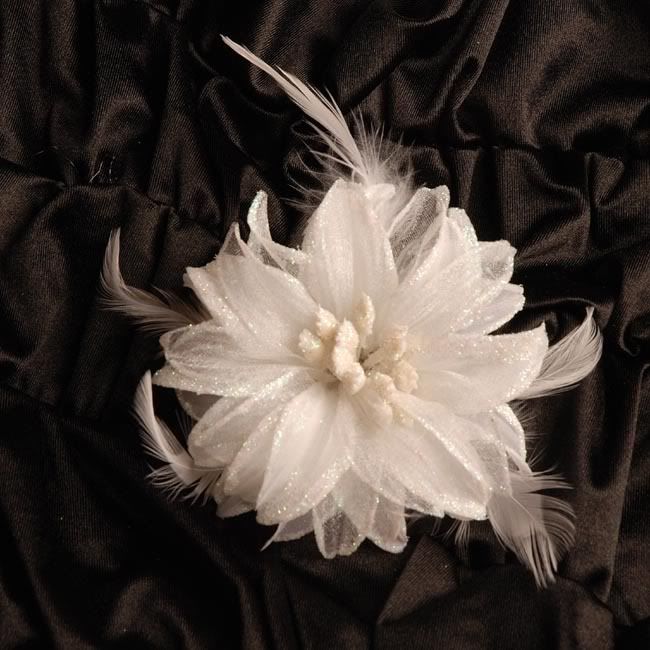 We have tons and tons, in so many different colors - click the "new items" banner at the bottom of this blog to see all of our amazing new flowers!


Also just in, just in time for the holidays - brand new styles from Lux De Ville!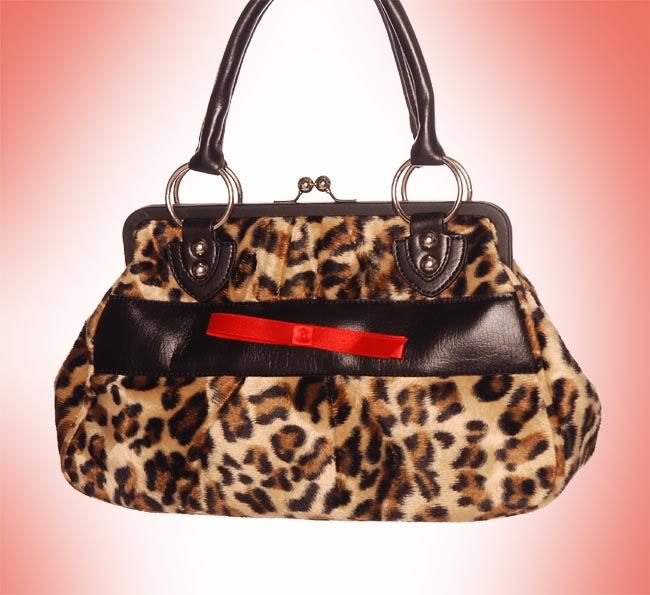 Over 20 styles just added!


And, we've added some great new Vintage Reproduction Dresses from Misery Boutique, and restocked some best sellers from Lucky 13: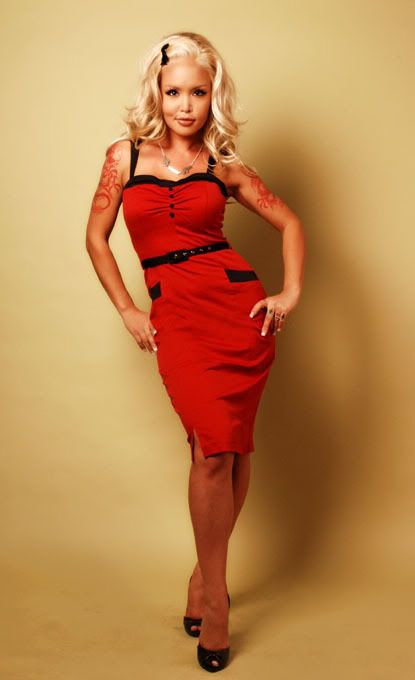 Over 100 new items have been added - click the banner below to see them all!