Now available - the first pieces in the amazing psychobilly clothing line by Pinup Girl's very own Micheline Pitt!


While working for Pinup Girl Clothing.com, Micheline Pitt discovered that there was nothing out there in the way of alternative clothing lines that truly excited her. Sure, there were lots of great things, but nothing that suited her ideas. Thus, "Kiss Me Deadly" was born! Micheline decided to join forces with her boss and now business partner Laura Byrnes of Pinup Girl Clothing. Micheline wanted to make clothes for every girl, "Kiss Me Deadly is what happens when you mix doll clothes with '50s sex kittens and, well, possibly John Waters... My clothes are for girls that want to be their own Barbie doll, but with an EDGE!" says Micheline of her new line.


Get these amazing separates before they start to sell out - they're already moving fast - and available exclusively online at PinUpGirlClothing.com: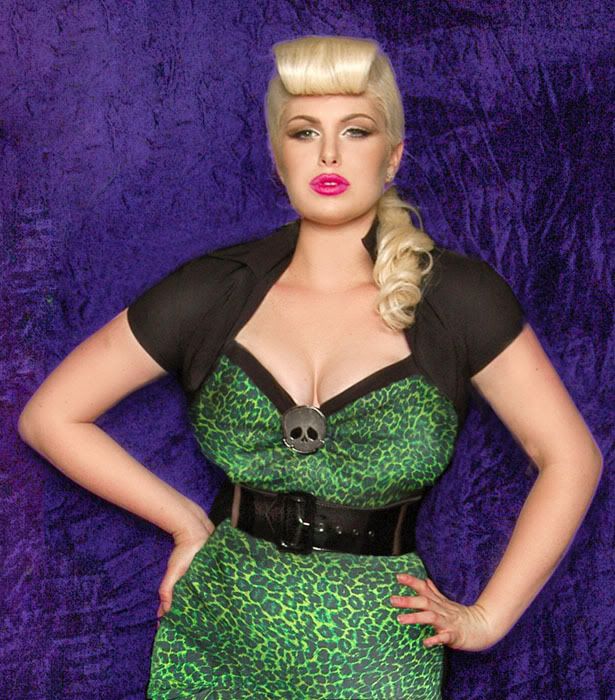 The "Shady Lady" Shrug in Black Stretch Bengaline





The "Deadly Curves" Capris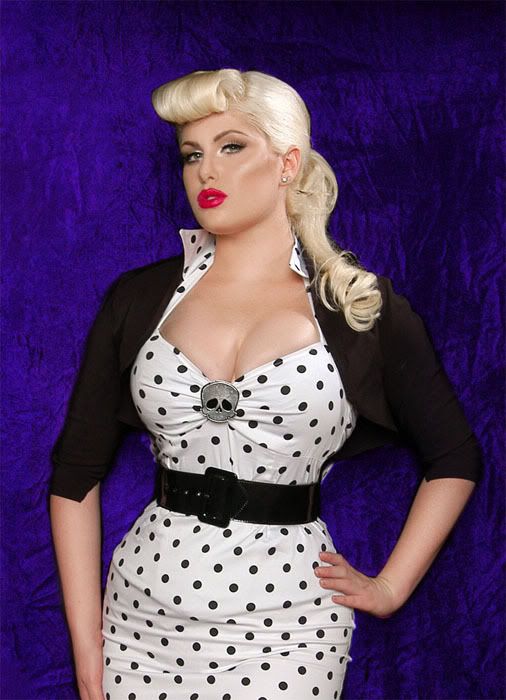 The "Bad Girl" Bolero


Check back soon for more great Kiss Me Deadly items - available exclusively online at Pinup Girl Clothing!